These companies went before you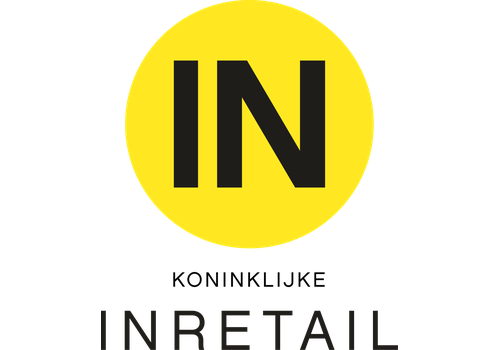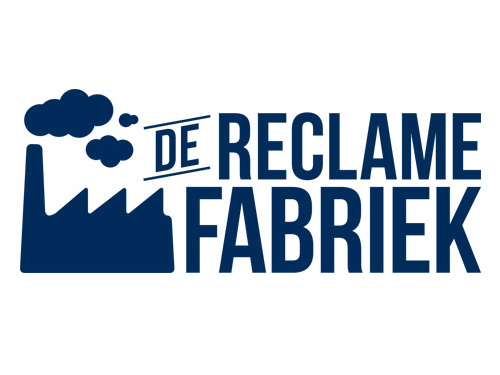 Some advantages of Smart Content Creator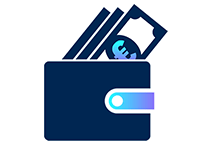 70% cheaper, 90% faster
Create new creative content in just a few clicks. Save time and get more out of your budget than ever.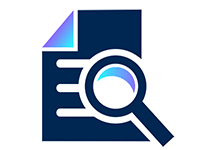 Grip on your corporate identity
Determine what is customizable in your templates and direct all content. This way you get perfect expressions.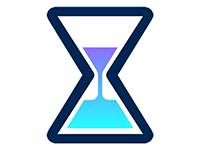 The 24/7 DTP studio
Smart Content Creator is available anywhere, anytime. From now on, you are no longer dependent on anything!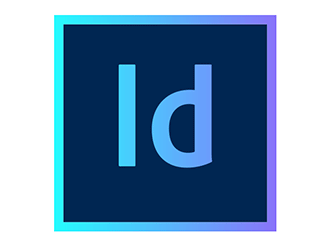 A professional basis
The core of Smart Content Creator runs on Adobe Indesign, this guarantees professional quality.
Features of Smart Content Creator
Laatste nieuws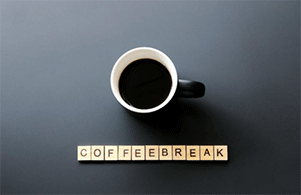 De klant het werk laten doen
Ik werk al ruim twintig jaar in de reclame en ben bij meerdere gerenommeerde bureaus operationeel verantwoordelijk geweest. Daar had ik altijd het voorrecht om voor hele mooie klanten te mogen werken. Rabobank, Centraal Beheer, Lotto, Randstad, de Overheid en KLM...
Lees verder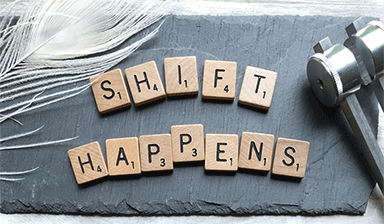 Corona dwingt tot transformatie
Niemand had aan zien komen welke impact een wereldwijde pandemie op ons leven zou hebben. Gezondheid gaat voor alles en gelukkig kunnen onze maatschappij en economie een stootje hebben. Toch ziet het er niet naar uit dat we snel uit de ellende zullen zijn...
Lees verder
SUMMARY

10 minutes at work with new templates

Most user-friendly online layout tool

Decide what is editable and what is not

Templates always comply with corporate identity and quality standards

Datasource merge export, hundreds of expressions ready in a few minutes

High-quality output for social, web, print

24/7 use & significantly faster TimeToMarket

Cheaper and faster
Discover the possibilities of Smart Content Creator
Our experts will show you the system so that you know everything you need.
Live demo