Gebruik marketingbudget
weer voor groei
Je merk groeit door consistente branding en eenheid in al je uitingen, online en offline. Die consistentie krijg je met Smart Content Creator. Met een gerust hart laat je er iedereen content mee maken. Eenvoudig en huisstijlproof.

Consistente branding:
zodat je merk groeit
Laat iedereen eenvoudig content maken. Laat marketing weer doen waar het goed in is. Gebruik Smart Content Creator
Meteen klaar voor
social, web en print.
Door het gebruik van branded templates heb je geen training, technische kennis
of bureau nodig om mooie reclamematerialen te maken.
Bedrijven die meer gedaan krijgen met Smart Content Creator Made for the marketeer

Create content anytime, anywhere

Let your brand grow without extra budget

No more hastle with the corporate identity

Dont's be dependent of external professionals ever again

who wants to get more out of their brand, without extra budget. For the graphic designer

Focus on design instead of simple adjustments

No more hastle with the corporate identity

No more lines at your desk

who can finally focus on designing instead of doing repetitive adjustments. For the sales manager

No longer dependent on colleagues or external

Create professional materials quickly and easily

Being able to respond to developments in the market 24/7

who wants to look good with his customers, without too much effort. And for the director or entrepreneur

Create a better return of investment for your team

Contributes to the digitization of the organization

Always Cheaper and faster content creation

who wants to get more return from his people and who wants to digitize his organization.
See Features
See Features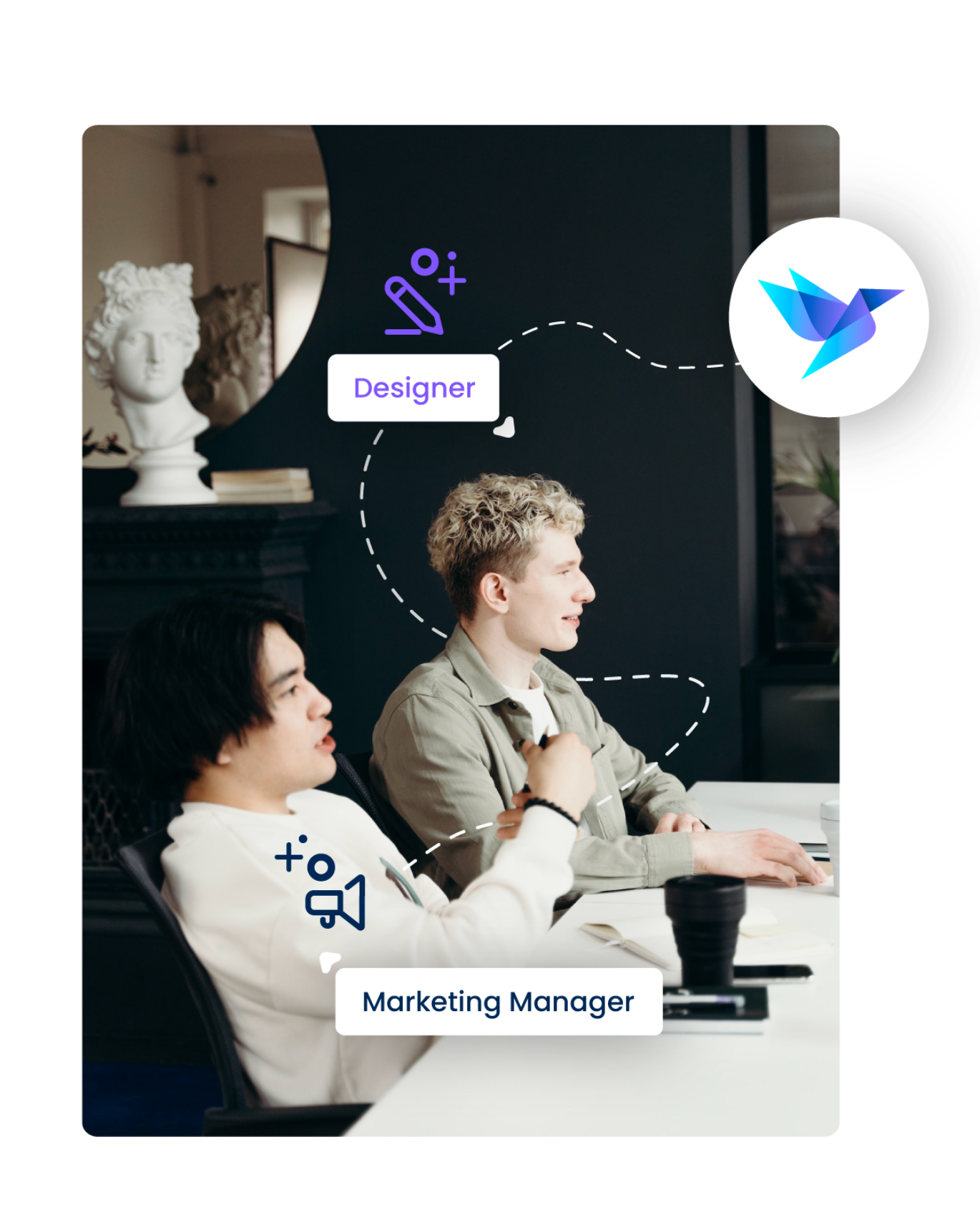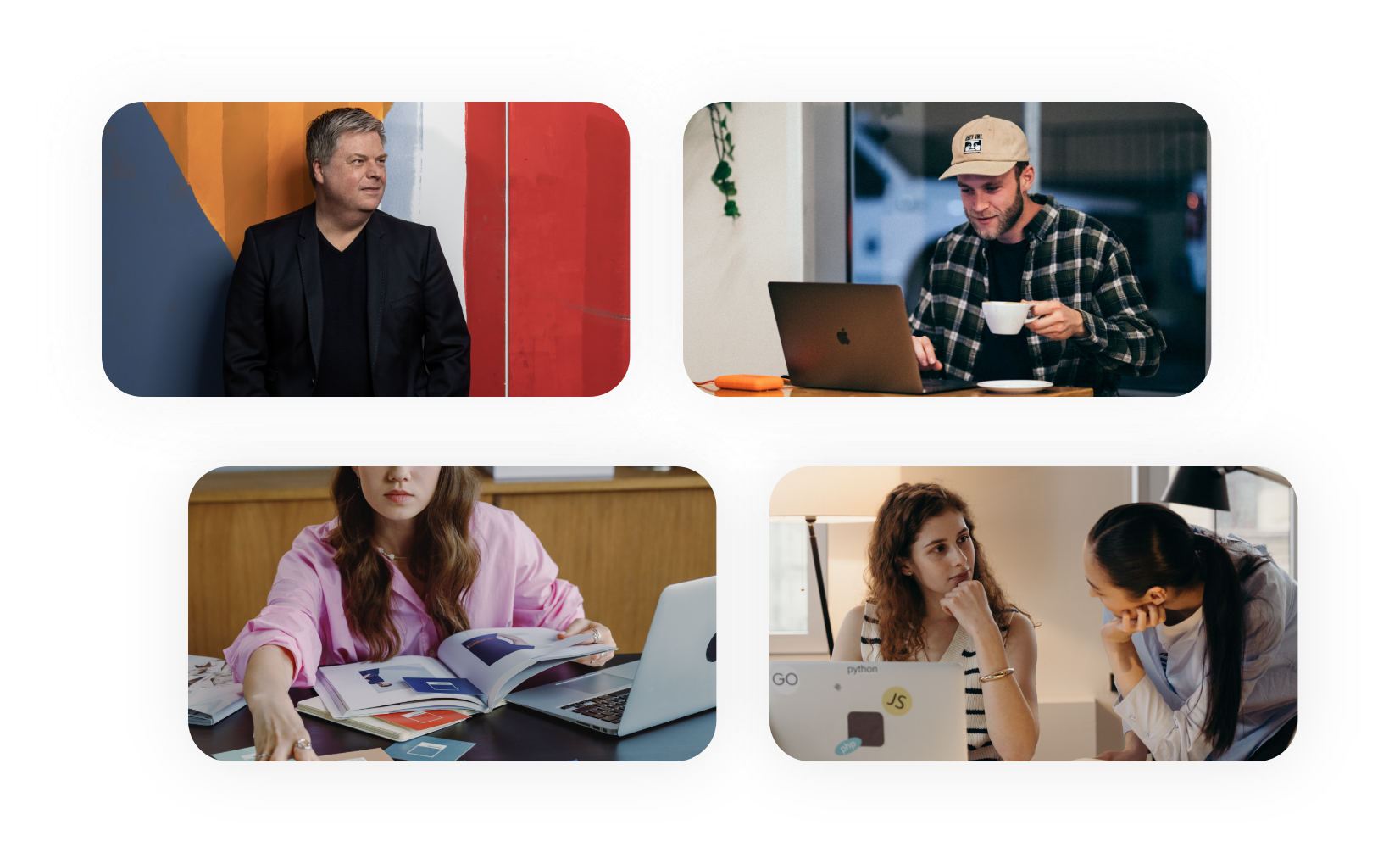 Probeer Smart Content Creator
Digitaliseer contentprocessen en gebruik je marketingbudget weer om te groeien.
See it in action
Pricing