How do you organise and get more out of your media collection?
Every company involved in marketing has it: the amount of files keeps growing and growing. Where do you put it all? The The structure of media files is often hard to find. There is something on the server, in a Dropbox or on Google Drive. Or even worse: on a separate computer, which is not backed up. Nobody knows where to find or has any idea what the latest version is. A waste of investmentinvestment and of the time you spend searching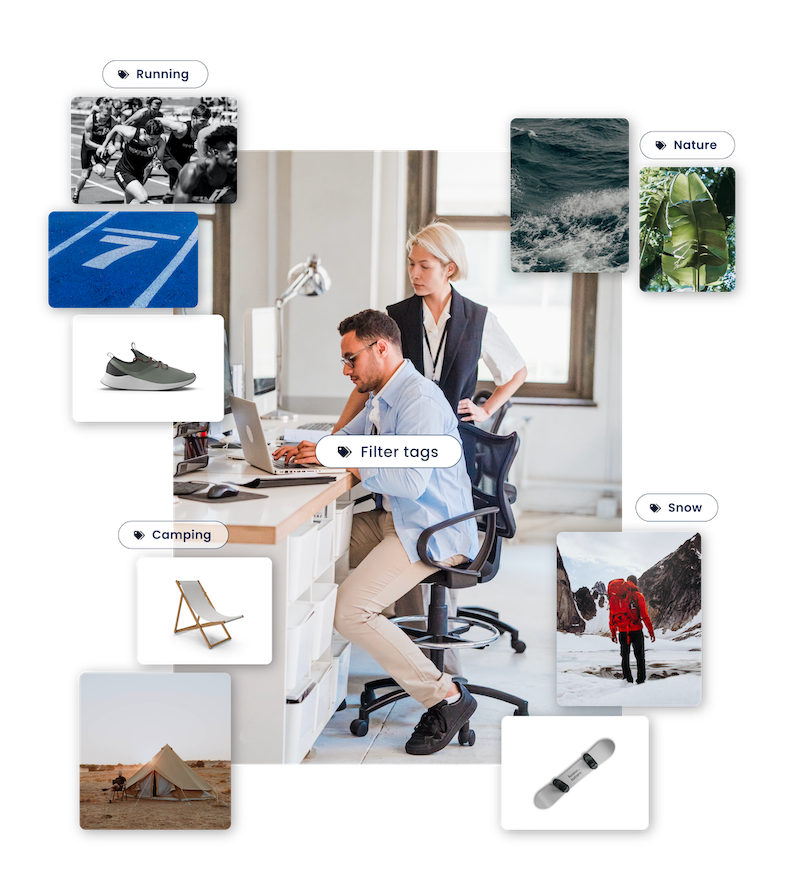 Rapid change without chaos
Marketing has changed rapidly in recent years. Brand awareness is extremely important, but has long since ceased to be a guarantee of success. It It's all about adaptability.
What is your go-to-market strategy?

Can you keep up with the competition?

How flexible are you as an organisation?

Are you able to respond immediately to current events?
Do you want to be able to adjust your marketing campaigns quickly and flexibly at any time? your marketing campaigns at any time? Then automating creative of creative processes is a must. Organising your media collection is essential media collection is essential, because if you don't have an overview you get slowed down andand unnecessary costs are incurred.
With an extensive media collection, a good DAM system is indispensable. With a DAM, you create a central place to manage, organise and share all your media files.and sharing all your media files.
Many DAM systems are limited to the management of media assets and do not do not provide the ability to create new marketing content. Don't feel like yet another tool? Then choose a total solution that allows you to create content and manage your media files and house style. Smart Content Creator is a complete system that provides all options.
4 important features of the DAM in Smart Content Creator that are are essential for managing your media files:.
Organise and manage your media collection quickly and easily
Why did you fail to organise your media collection properly?
Is there a lack of a central storage place?

Is the structure unclear?

Do you lack the time and discipline to organise it properly?

Don't know where to start?
The DAM of Smart Content Creator offers a number of advantages to quickly for you.
You can easily upload files and tag them immediately. (search words). You search on the basis of these tags, allowing you to quickly find the right images quickly. You can upload dozens of images in a few minutes and aan je collectie toevoegen. Door de tags zijn de afbeeldingen razendsnel terug te vinden. Ze zijn direct zichtbaar en je kunt ze downloaden in verschillende groottes. That way you only have to save one version of an image.That saves time and confusion.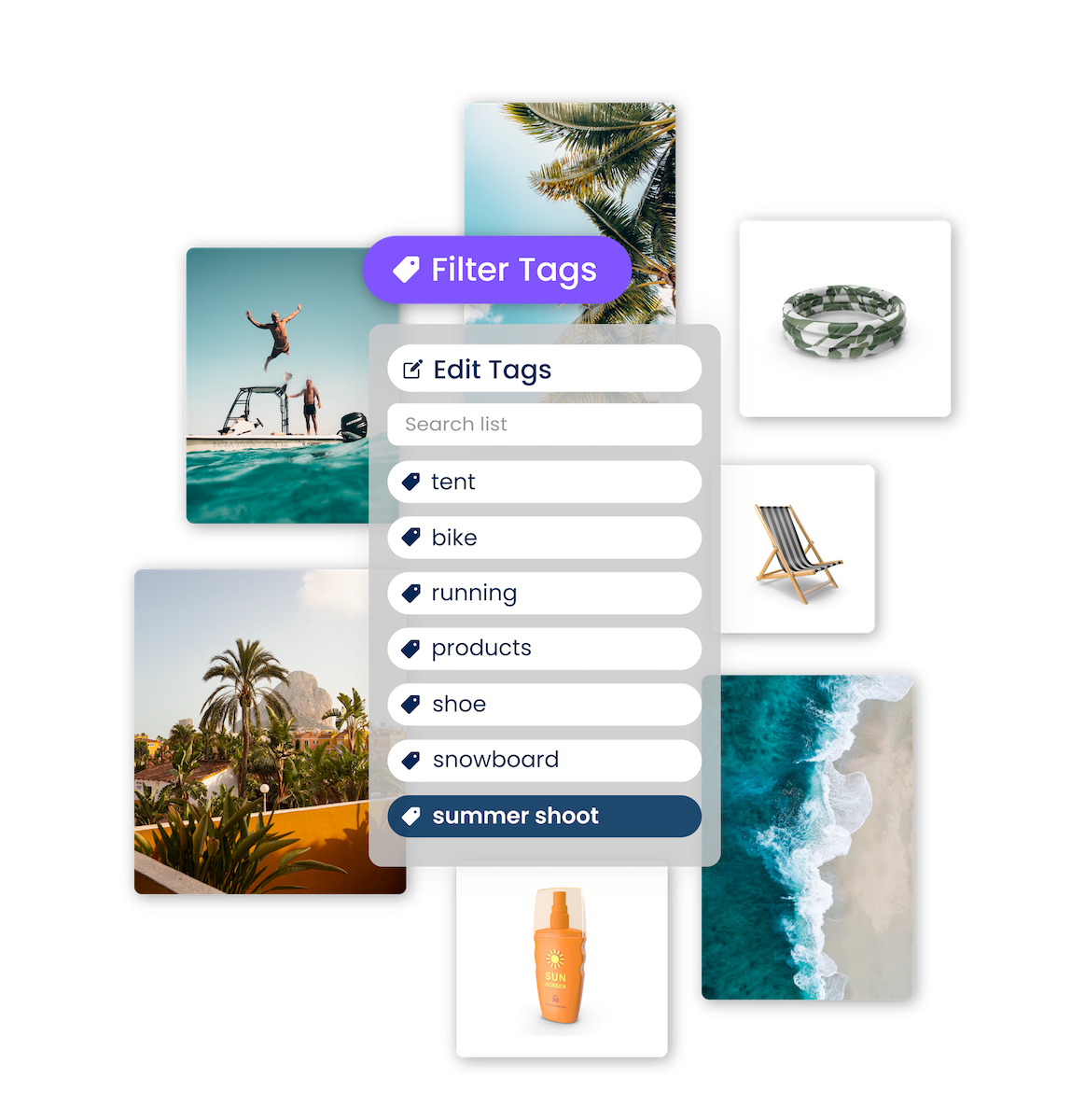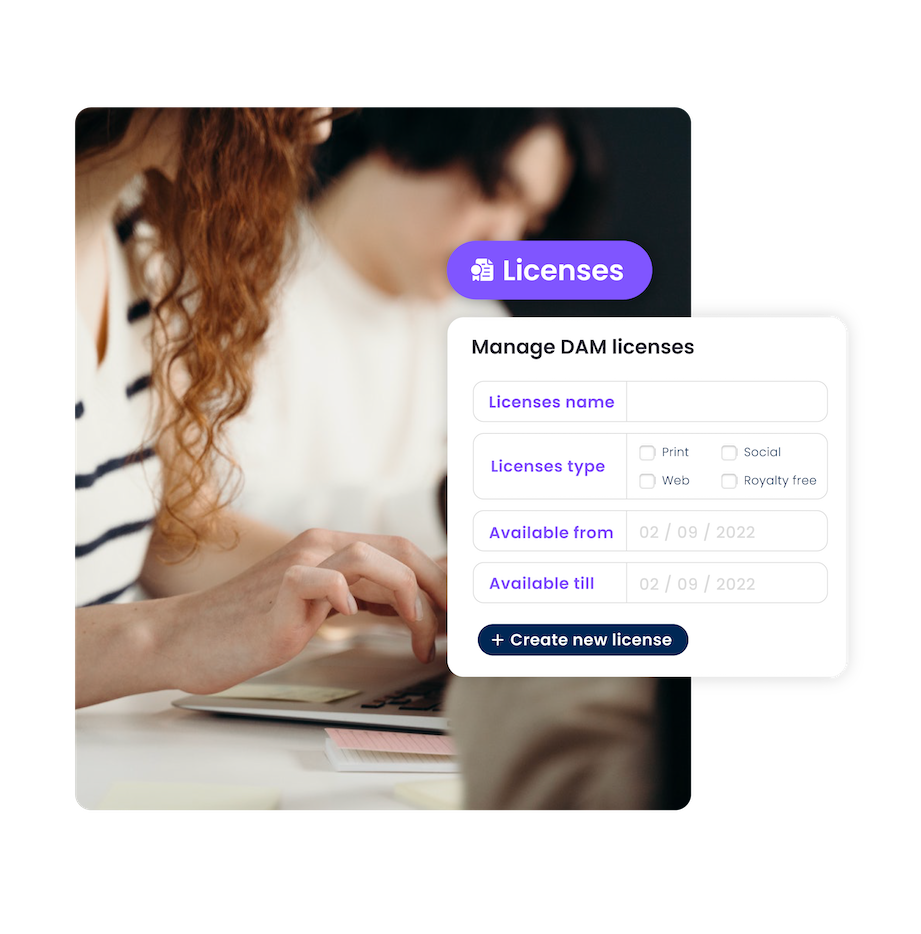 Prevents misuse and image rights issues
As a company, you use images for marketing purposes to which there are rights. Think of stock images or your own images that have been photographed onown images that have been photographed on assignment. What can these images be used for? What can these images be used for? And for how long? Misuse can lead to problems.
Smart Content Creator prevents problems. You set the period for which the images may be used and in which type of communication. Then who the photographer or models are and who is responsible for the agreements made within your organisation is responsible for the agreements made. If the rights to rights to an image have expired, its use in new media will be blocked automatically. automatically blocked. If the image can be used again, you must activate the rights and the image becomes available again.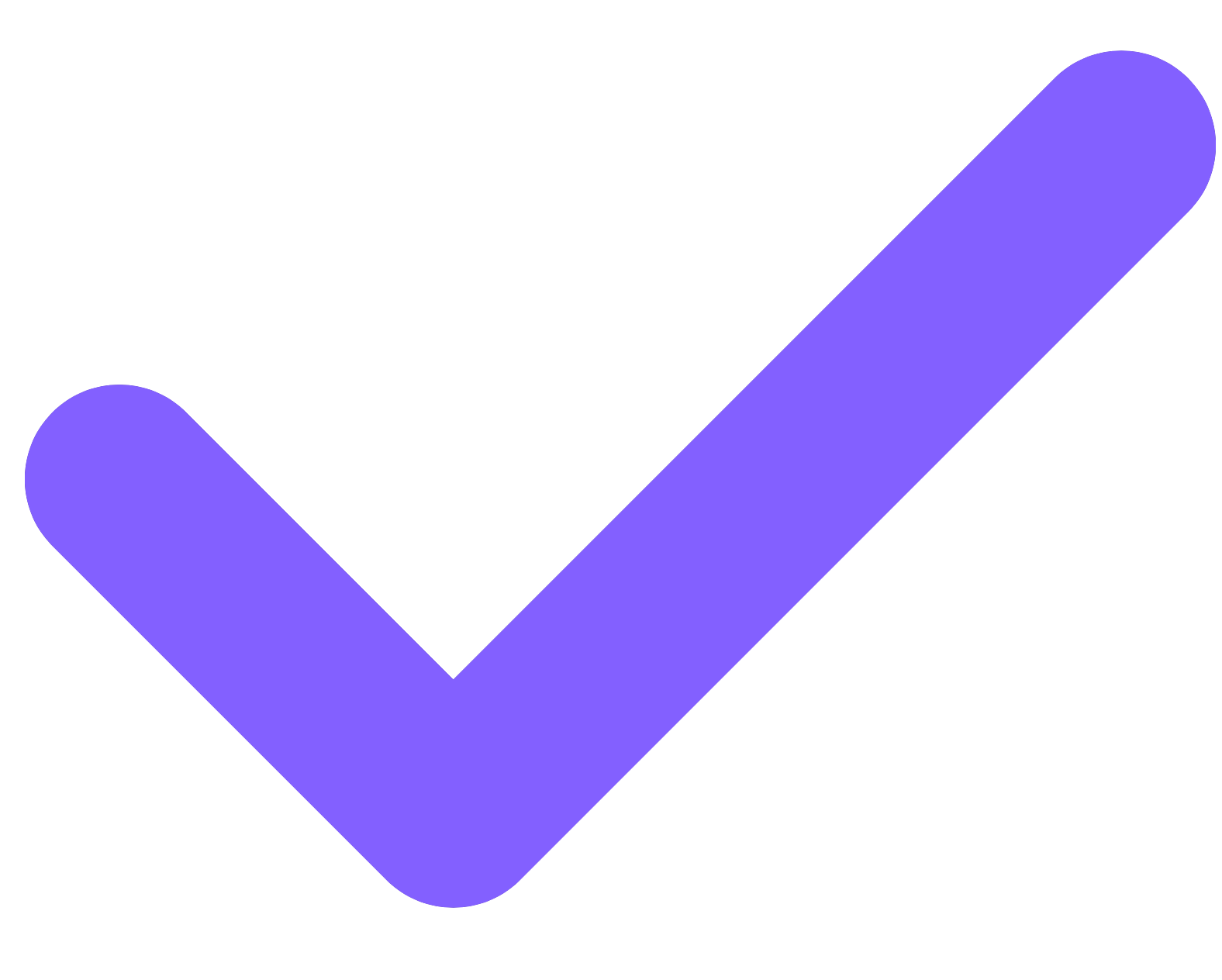 Unlimited projects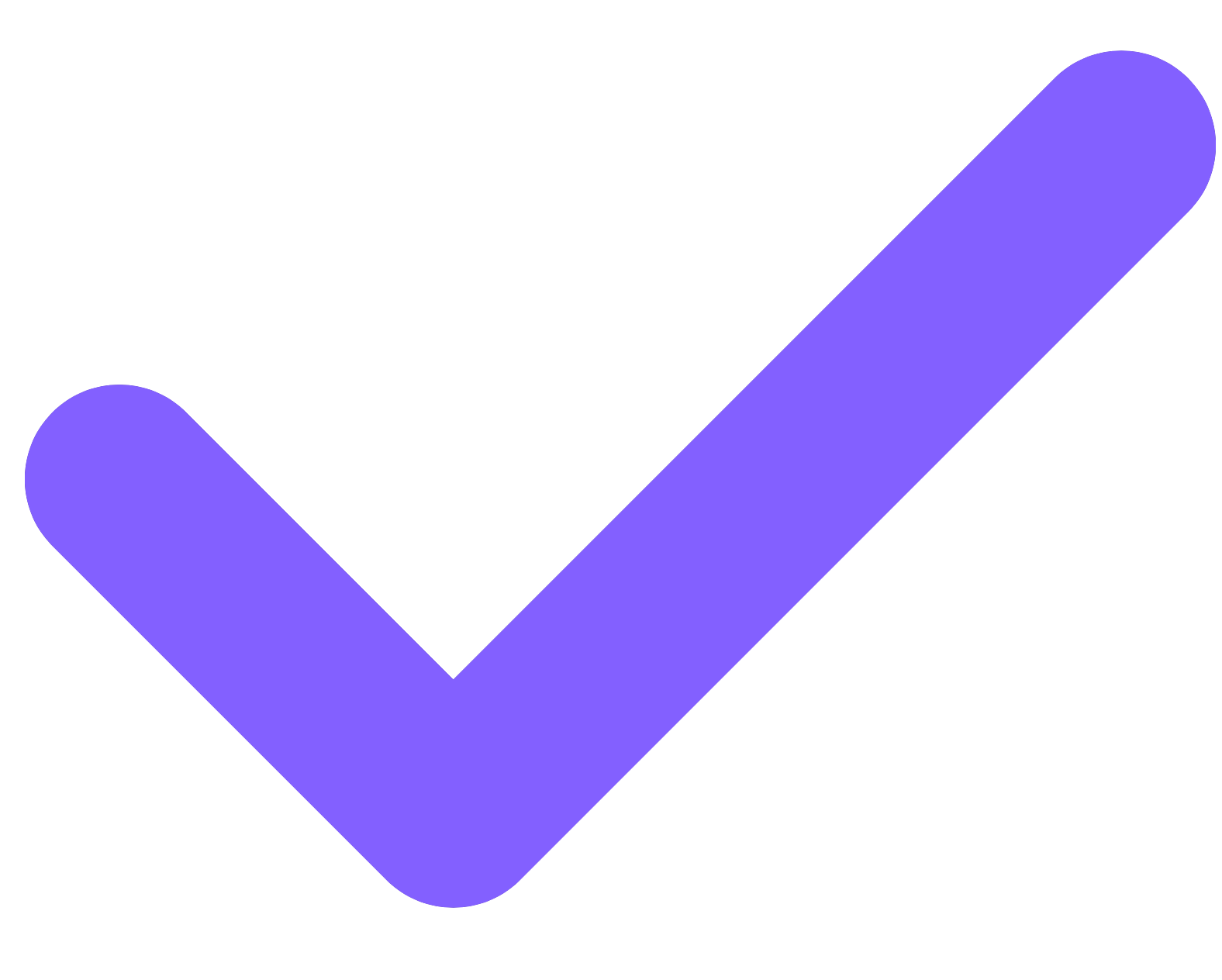 No credit card needed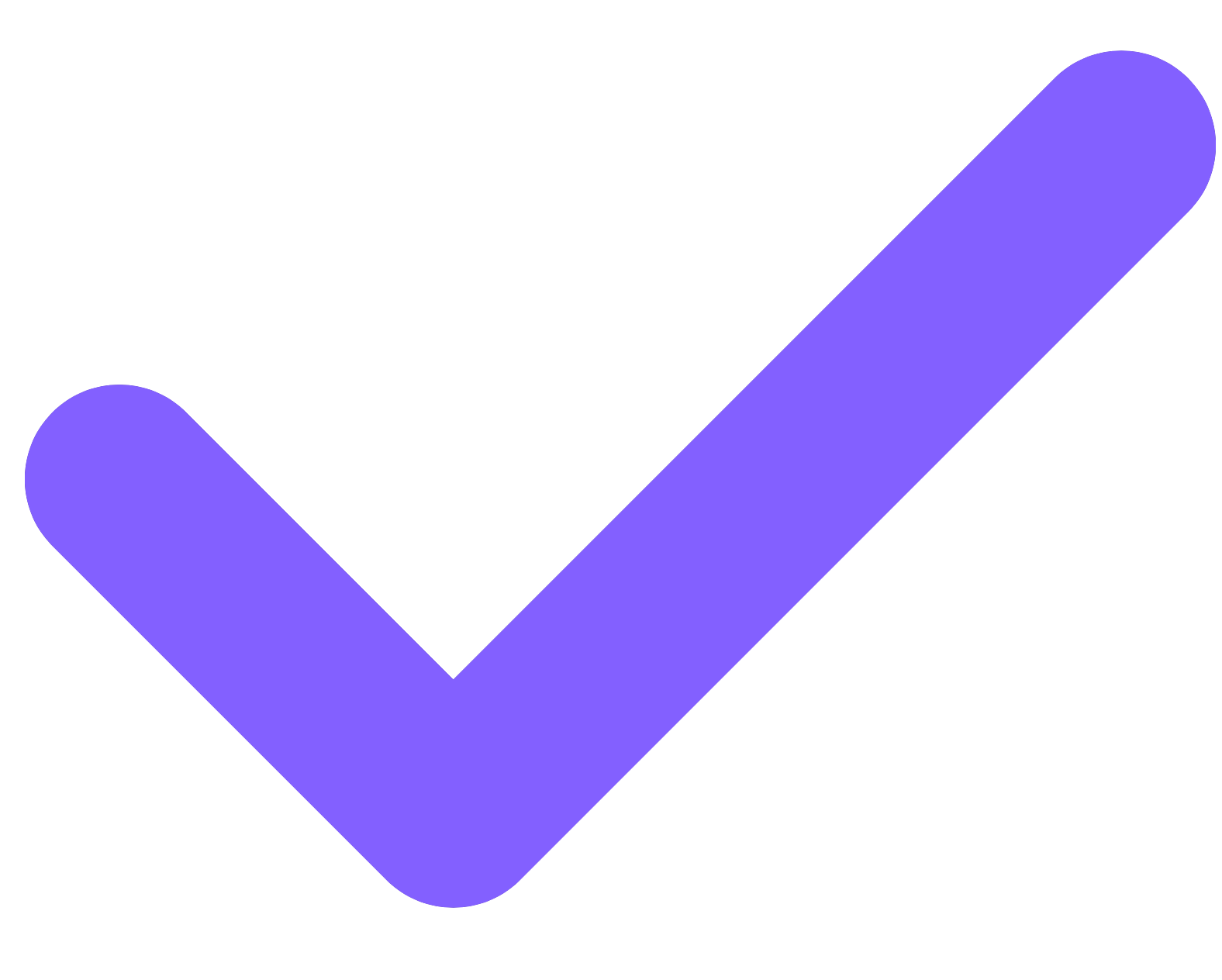 Easy onboarding
All files are safe in the Cloud and accessible to everyone
It is quite an art to store files properly and to make sure that they are accessible to everyone. Especially if work is carried out from different locations and departments. Before you know it, there are all kinds copies and the files are spread across multiple locations. The DAM of Smart Content Creator is safely located in the Cloud and is the central place for anyone with a user account to store media files. everyone with a user account the central place to find or store media files. or store media files. With the additional two-way verification, you can be sure that the security iscertain that the security is in order. You can expand the storage capacity when you want and grows with your business.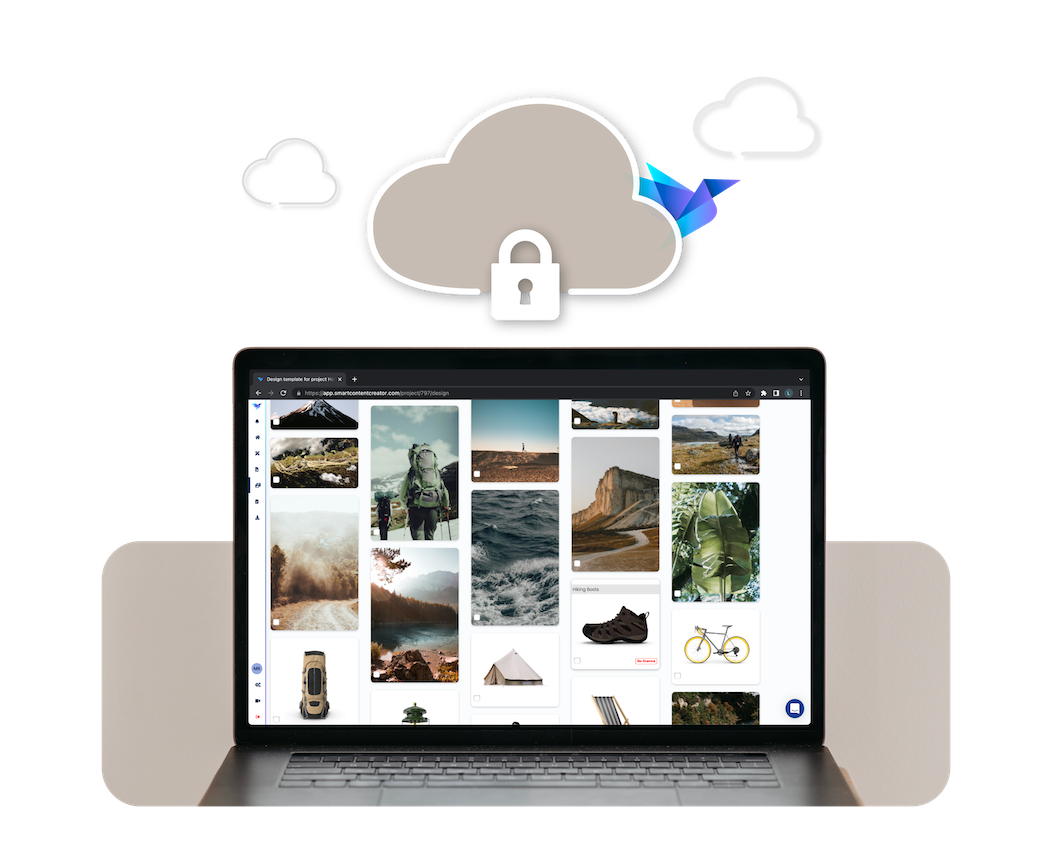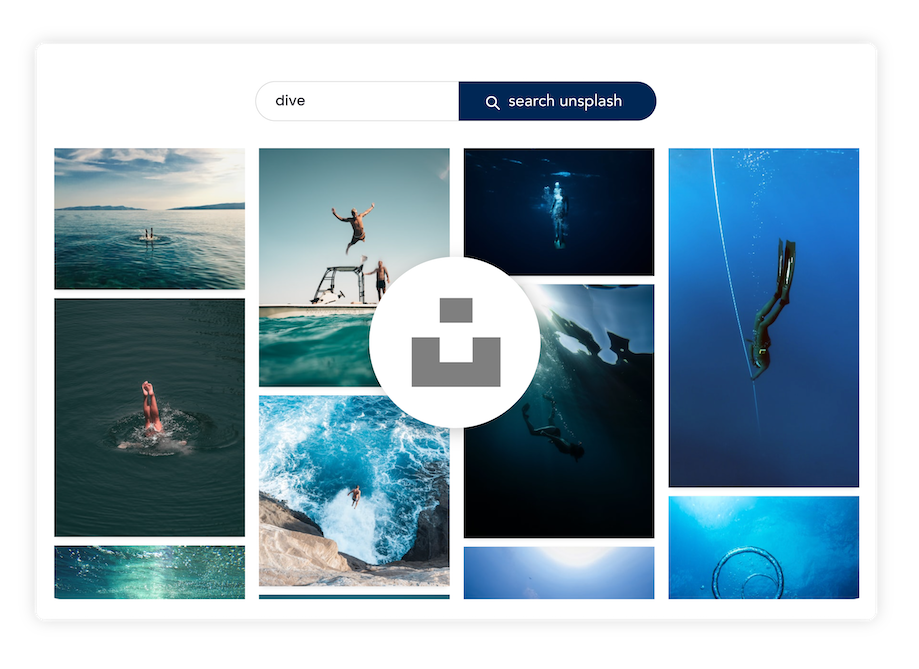 Find new photos and expand your collection with free stock images
Are you looking for beautiful images to enhance your marketing campaigns? strengthen your marketing campaigns?Smart Content Creator has a partnership with Unsplash, the largest freethe world's largest free stock image provider. In the app, you have access to the entireentire royalty-free collection. With one click you can add the images to your collection for free. collection for free. How nice is that!
Made by creators
Erik - Co Founder Smart Content Creator
"We put
15 years of experience

in
this software to change the way
of creating content."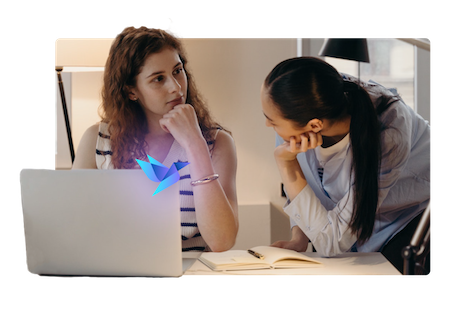 We are here to help
Apply for Smart Content Creator now for two months free and you will receive 7 free lessons with tips, tricks and valuable content to get the best out of your trial.
Are you already using another system and would like to switch? If you are still enthusiastic after your trial period, we will ensure a smooth transition.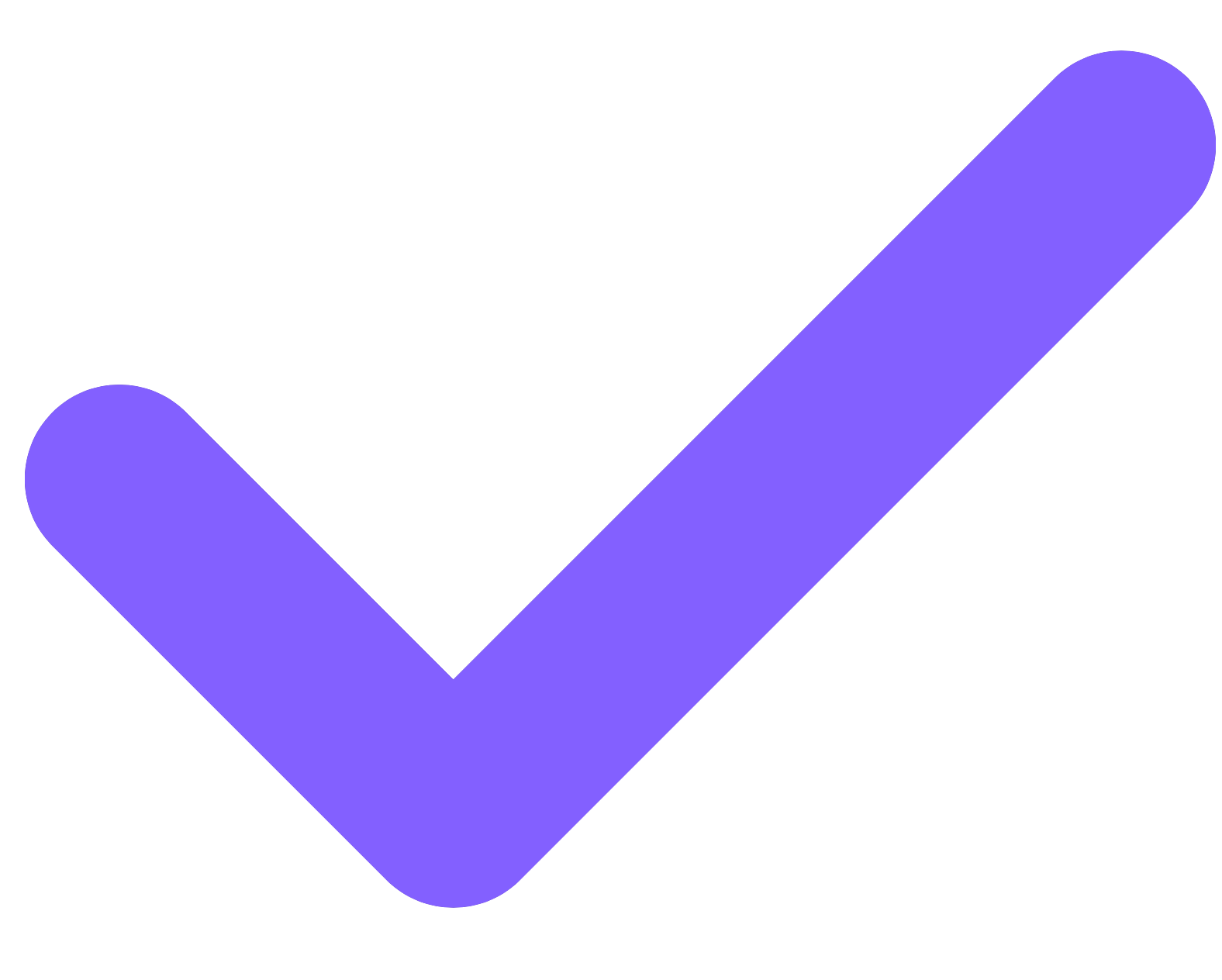 Unlimited projects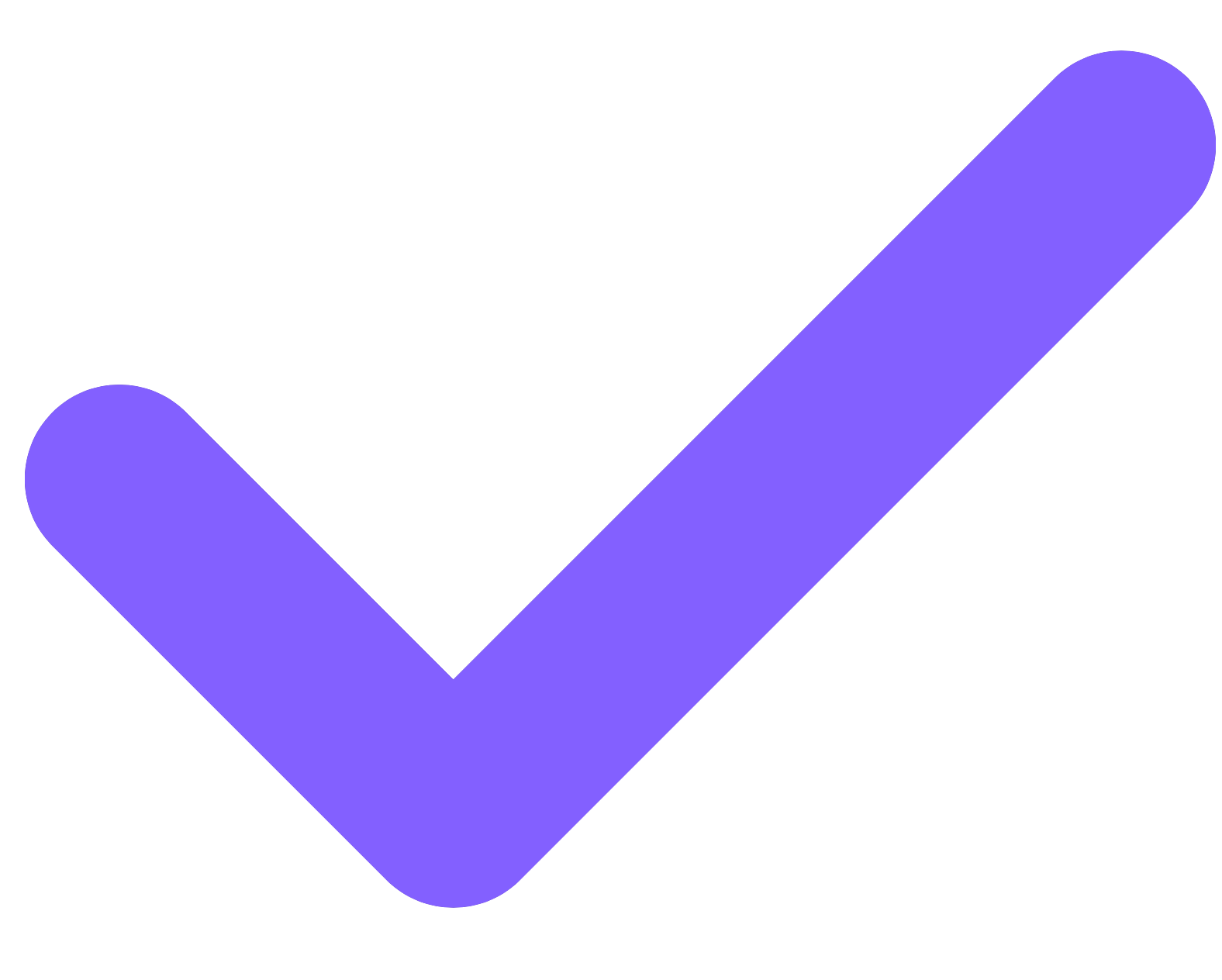 No credit card needed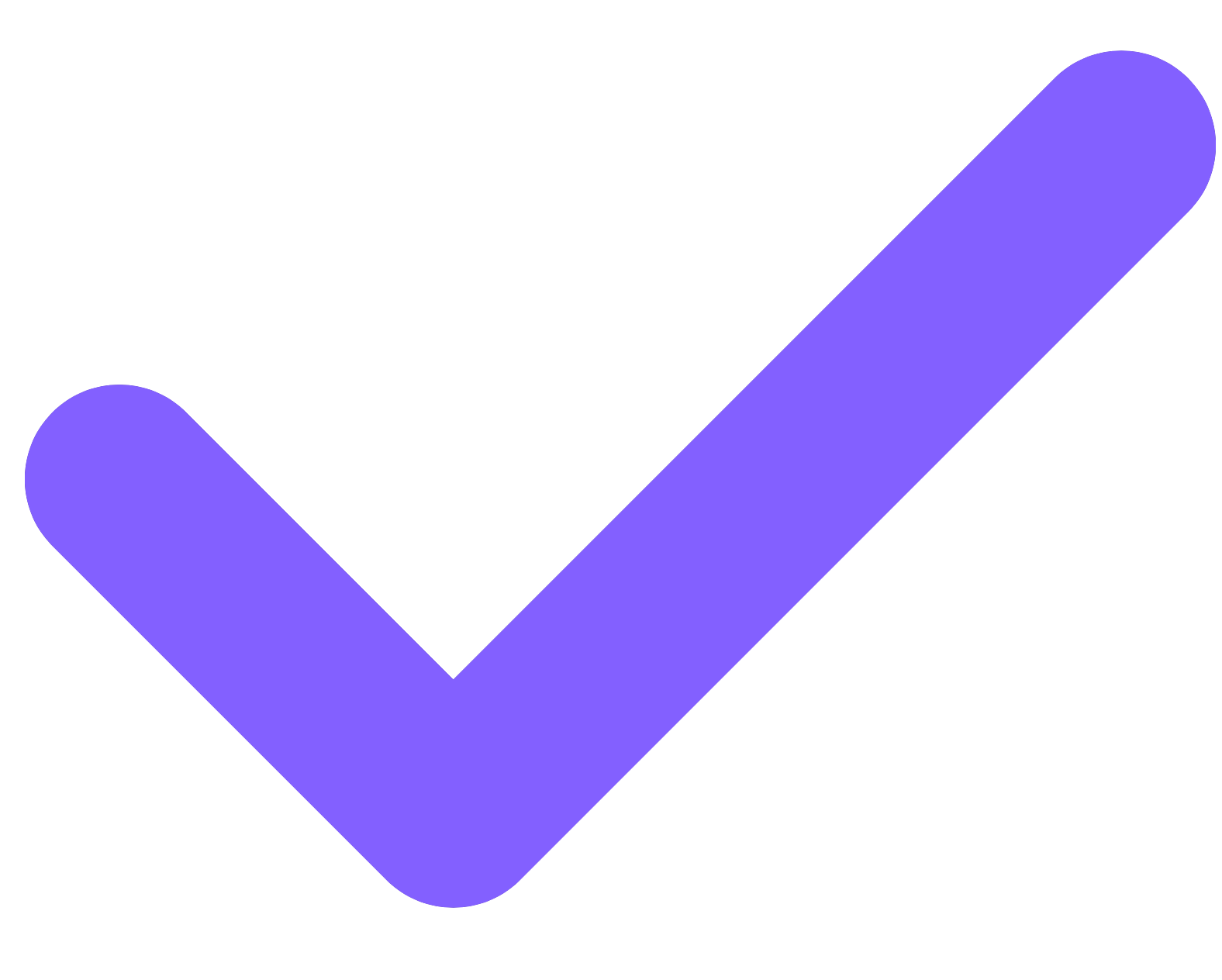 Easy onboarding