How do you get a grip on the quality of marketing when the whole organisation is creating content?
Not just the marketing department, but everyone needs good content these days. Sales for their proposals, HR for their vacancies and the Board for their presentations. Marketing is often too busy to facilitate everyone in this, especially if it has to happen quickly. People then find their own way and tinker around with something themselves. The unity in the designs diminishes and the quality of the communications goes down. Not good for the image of the company and the brand, of course.
The right software will solve this for you. Smart Content Creator is specially designed for organisations that have different departments and teams working with marketing communications.
In order to get or keep a grip,
4 points are very important:
User-friendliness and simplicity. After all, everyone must be able to work with it.
If you are looking for a new system, it has to be a better alternative than the previous one. And because everyone must be able to use it, user-friendliness is essential. For Smart Content Creator, no specific knowledge is required. The operation of the tool is intuitive and therefore very user-friendly. For a smooth transition, we provide a free in-company training of two hours for new customers.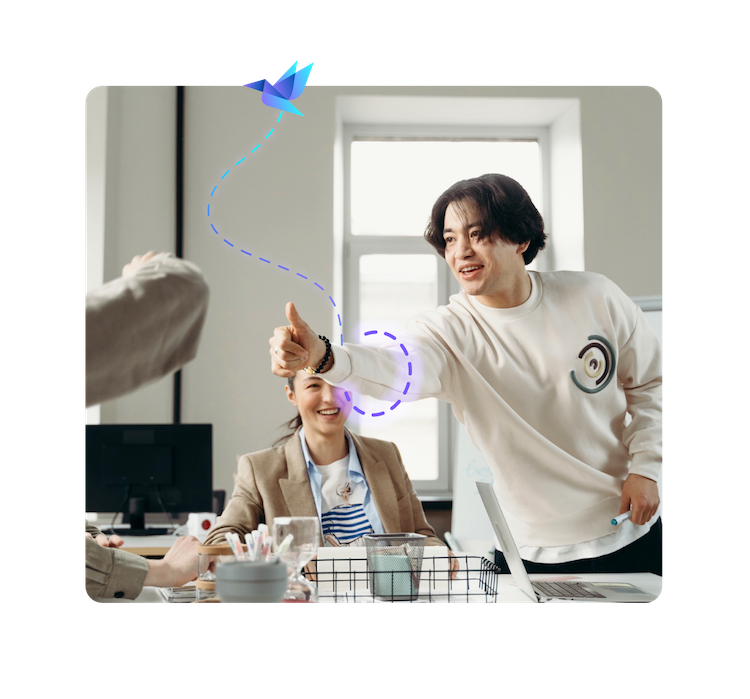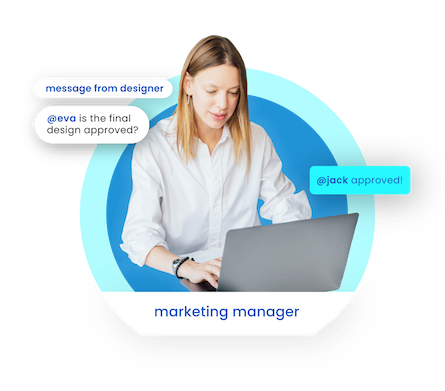 Direction over the content creation.
Don't want to personally control every content expression, but do want to monitor the quality of the created content? Smart Content Creator allows you to set exactly what can be edited within a template, with the colours and images that you make available. If approval is needed, you can set that up. If advice is needed, your colleagues can easily ask for it within the system.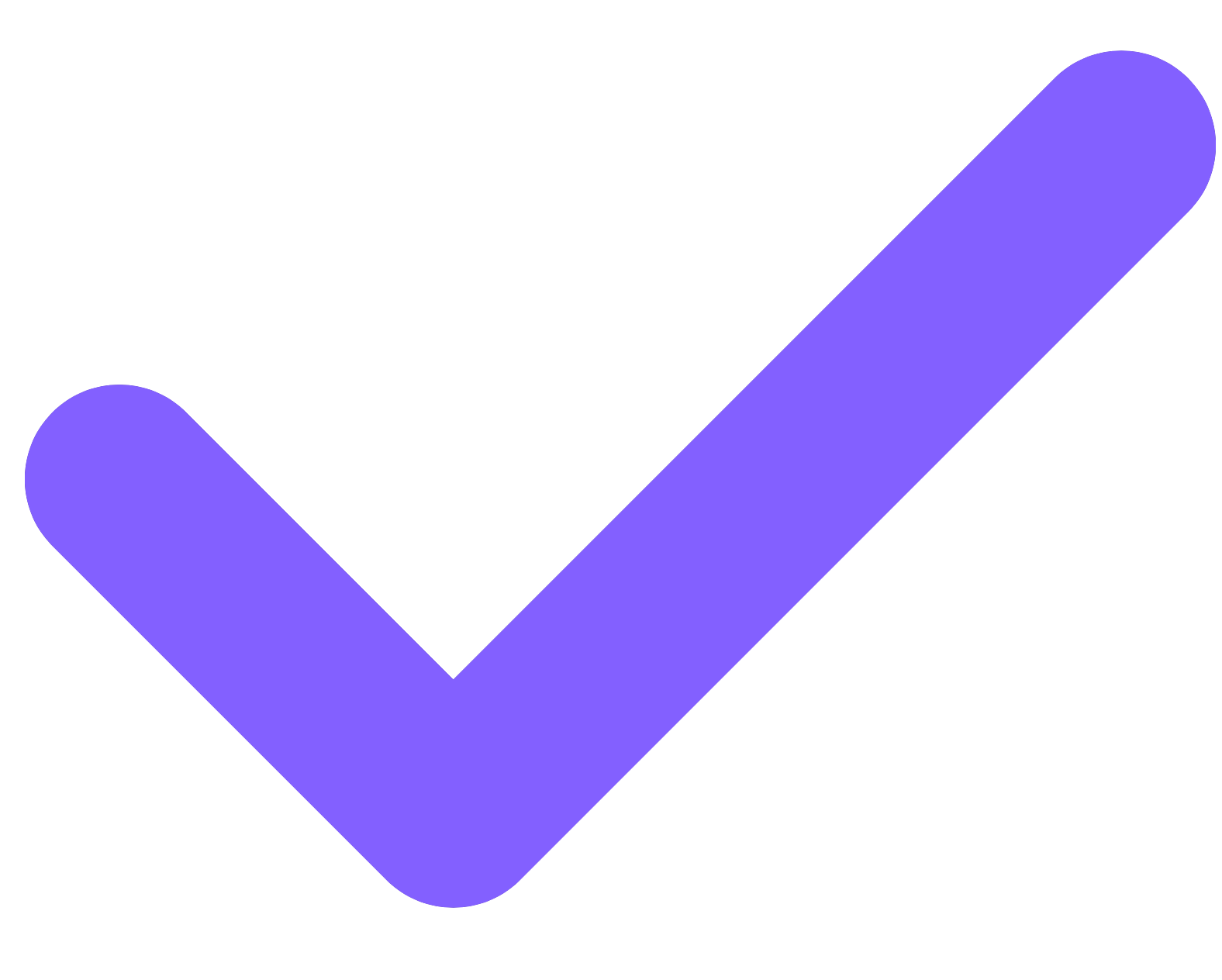 Unlimited projects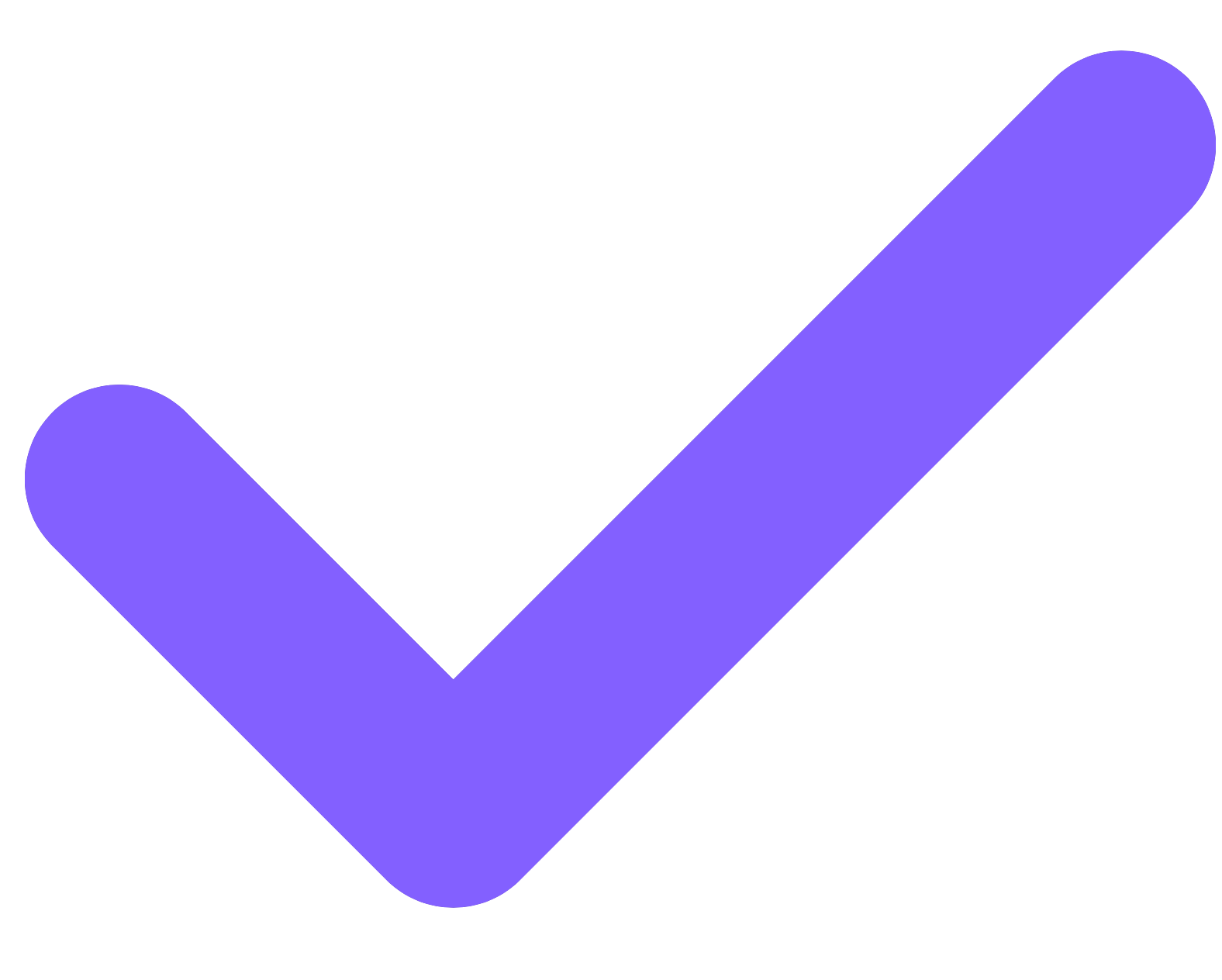 No credit card needed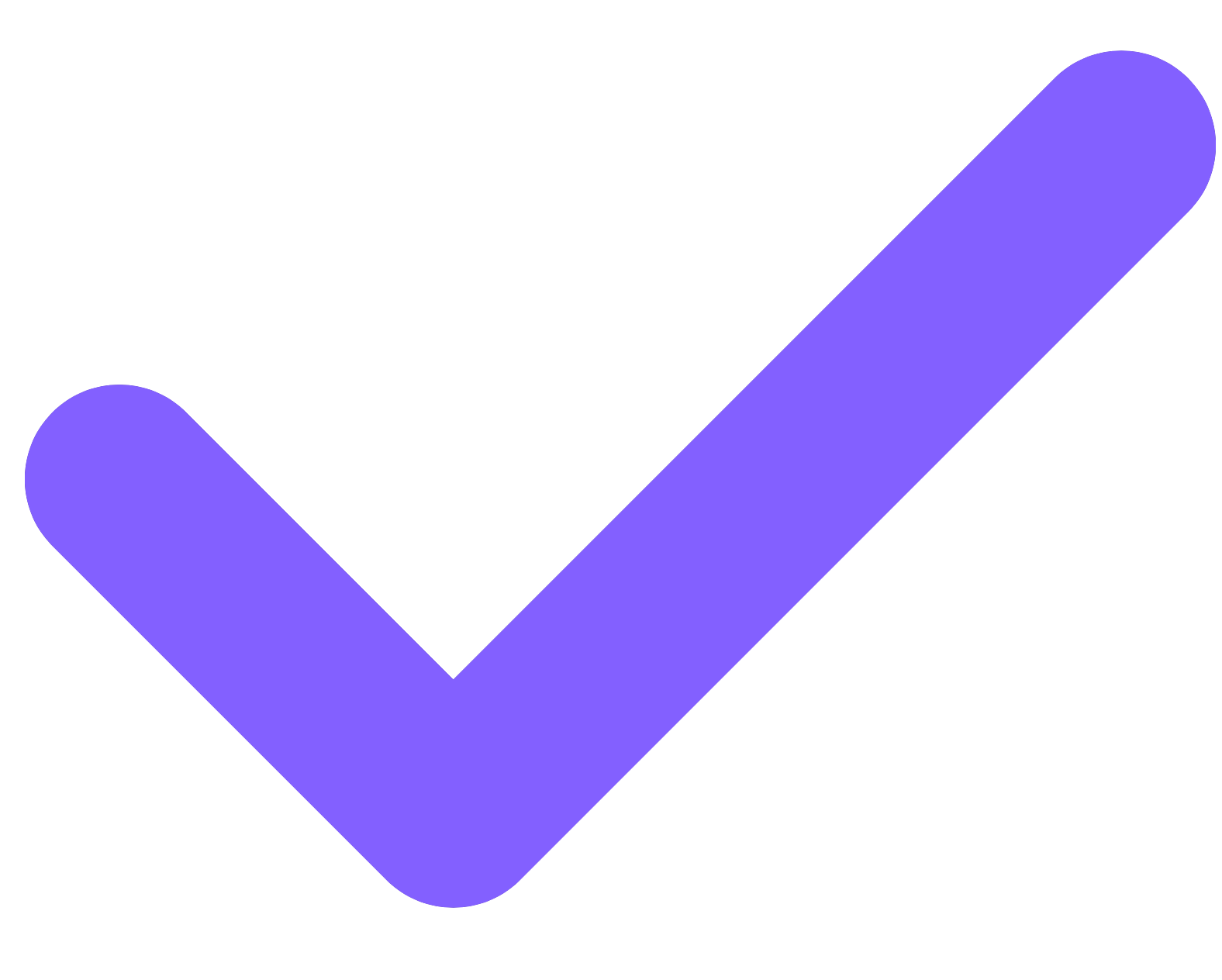 Easy onboarding
Control over the house style and quality.
Of course you want to continue to use the design of the designer or the design agency. That way you retain quality and that much sought-after unity. Smart Content Creator has the unique ability to import files from your designer and convert them into templates that you can work with immediately. From social media post to billboard and all without loss of quality. In a few minutes you will have created a new expression that is in line with the basic design.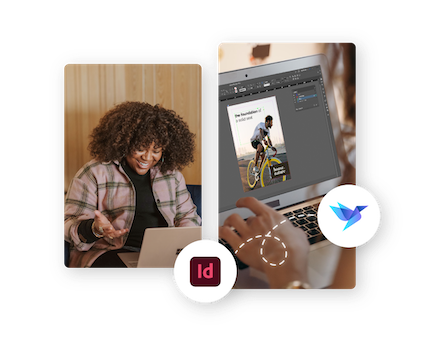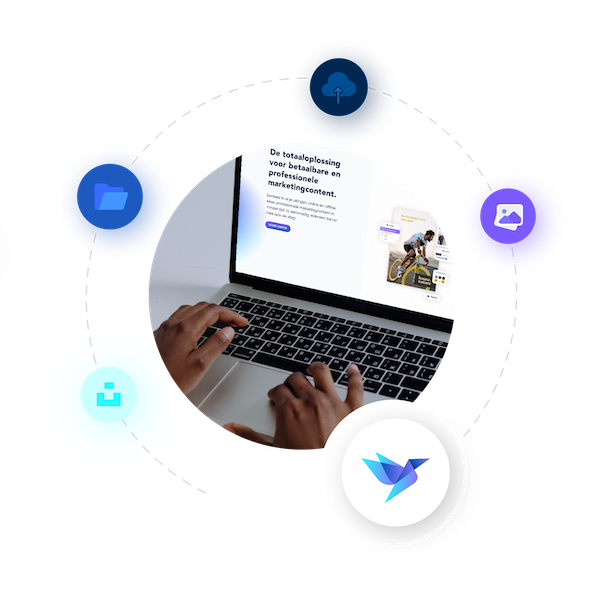 A total solution: one central location for everything concerning communication.
In order to really take a step forward, you look for that total solution, with a brand portal where everything around the corporate identity is easy to find. A system that also provides the ability to manage and organise all your media files. Logical, because you don't want to keep looking for that one image that was somewhere in Dropbox or perhaps on Google Drive.
Smart Content Creator offers one central place where you can find everything around your communication. And with the Unsplash integration, you can even add beautiful free stock images to your collection.
Made by creators
Erik - Co Founder Smart Content Creator
"We put
15 years of experience

in
this software to change the way
of creating content."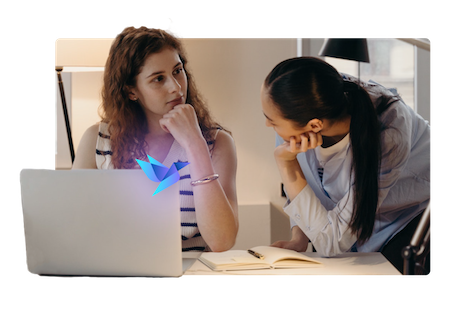 We are here to help
Apply for Smart Content Creator now for two months free and you will receive 7 free lessons with tips, tricks and valuable content to get the best out of your trial.
Are you already using another system and would like to switch? If you are still enthusiastic after your trial period, we will ensure a smooth transition.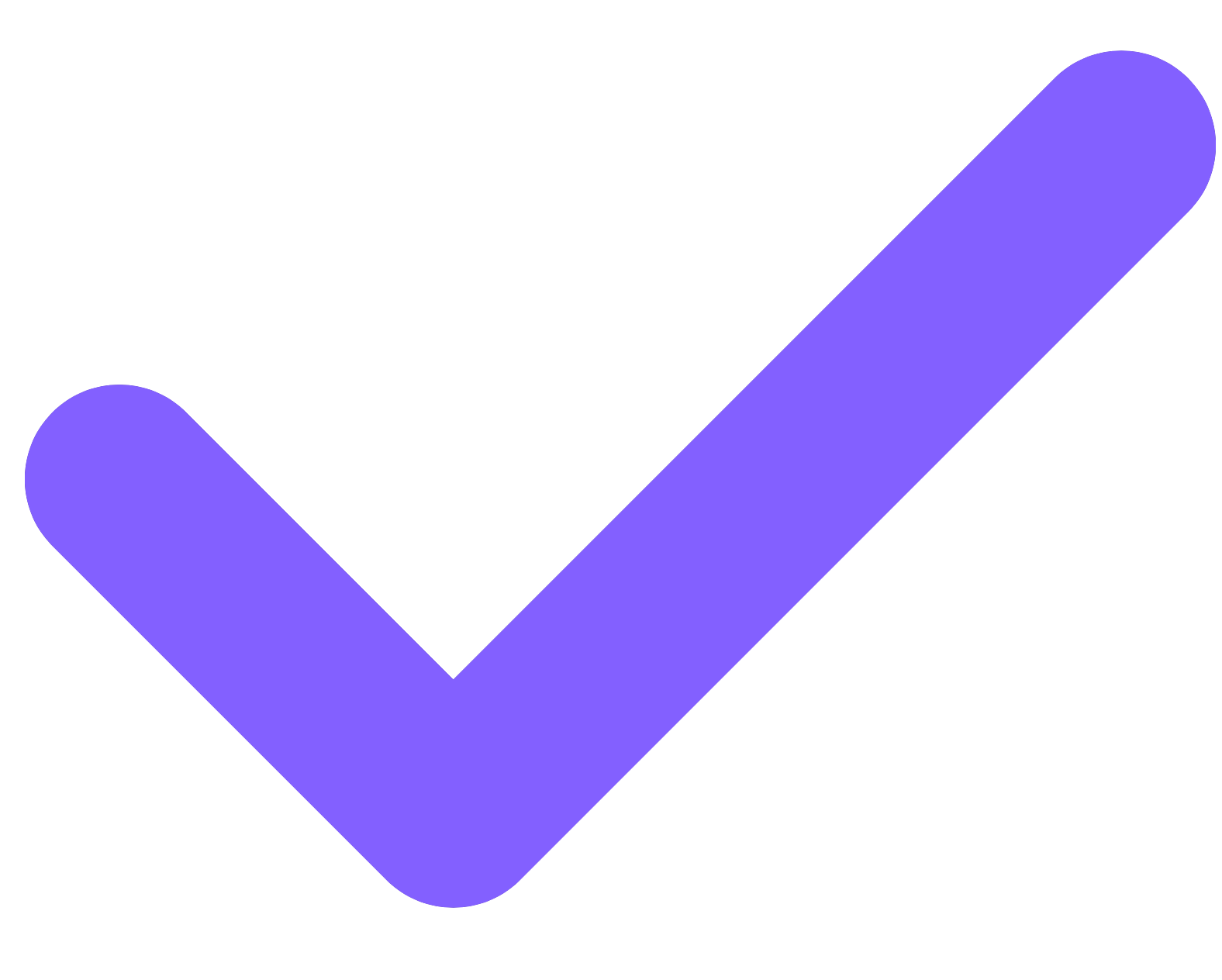 Unlimited projects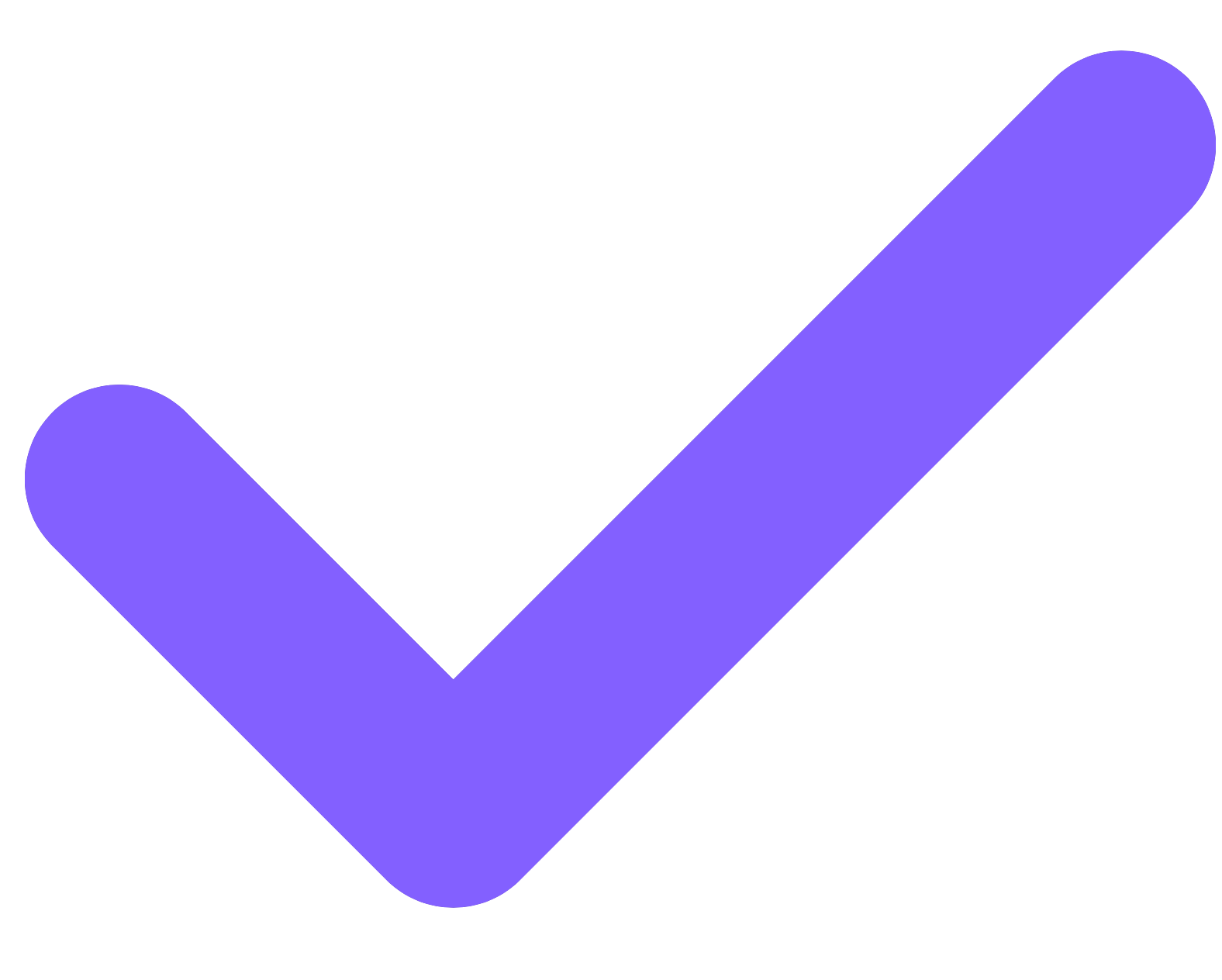 No credit card needed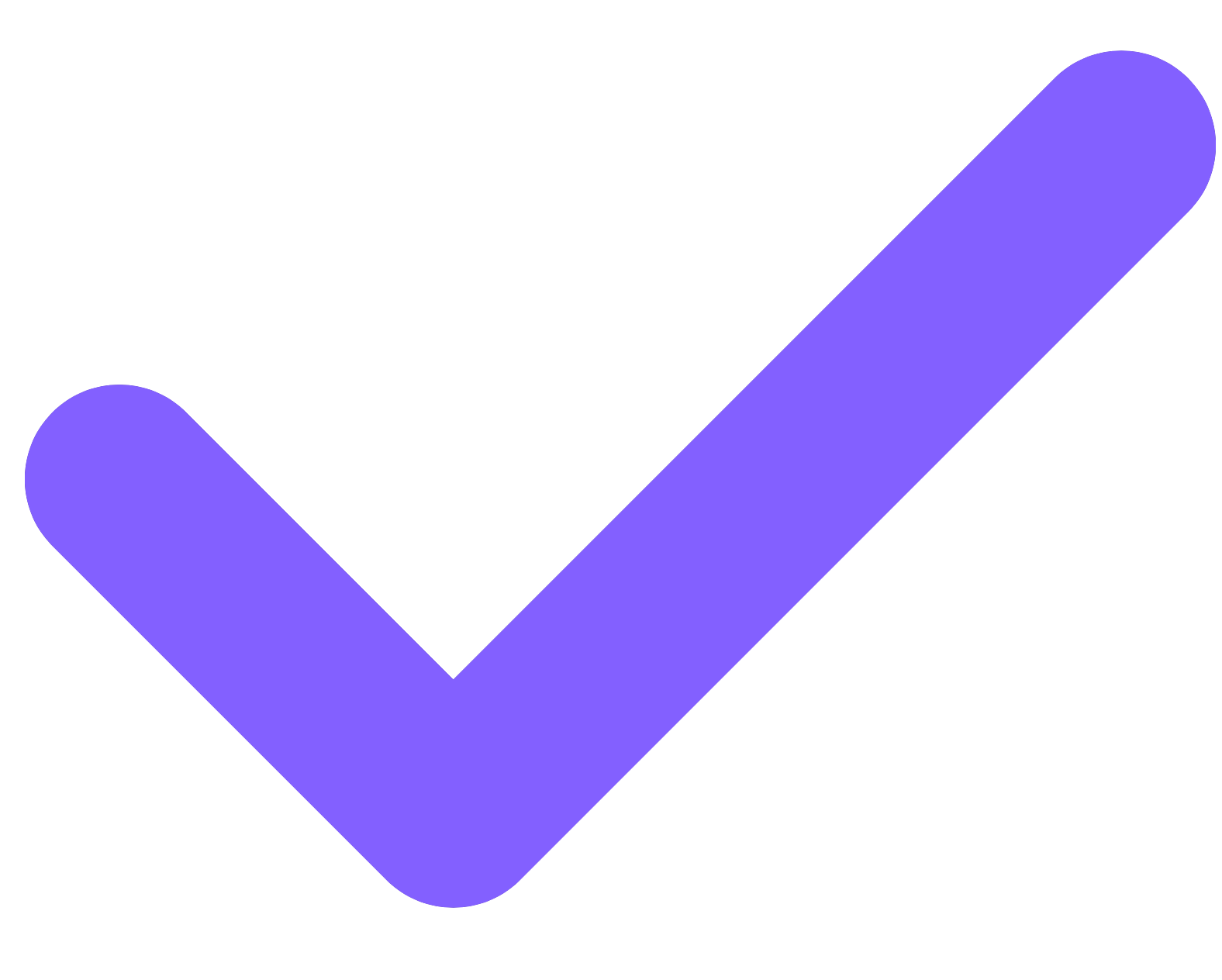 Easy onboarding