What should you pay attention to when choosing the right content creation tool?
Creating marketing content in-house is often the only solution to really keep your campaign up-to-date. How do you go about that and how do you make sure it doesn't get messy? Some companies hire designers, but not everyone has the budget for that. Fortunately, that is not necessary; there are more and more handy online content creation tools are available.
But how do you select the right tool?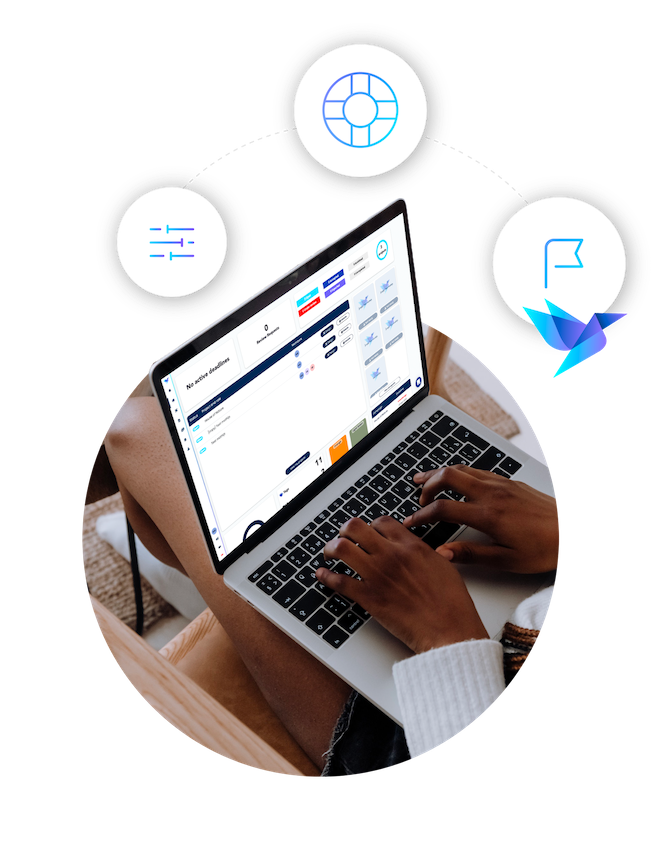 If you follow these steps you cannot go wrong
Define your goals and requirements.
It is of course very tempting to start quickly when you can create a "free" account in just a few clicks.to create a "free" account. However, it is better to first clear what your requirements are for a tool and especially what problems the tool has to solve for you. problems the tool should solve for you. The wrong 'free' can end up being very expensive.
Make a list with the answers to the following questions:
What standards do you set for content quality??

Who should be able to use the system (designers vs. everyone)?

How do you keep a grip and overview of all content creation?

What quality requirements do you set for the content and do you want to automate or do it manually?

How many types of users should be set up?

What requirements do you set for the support?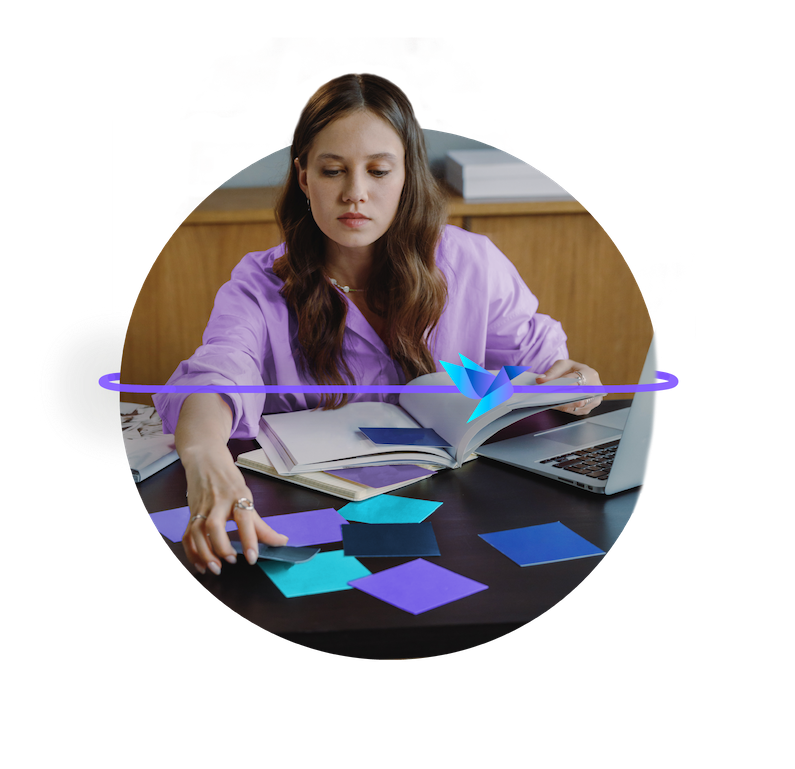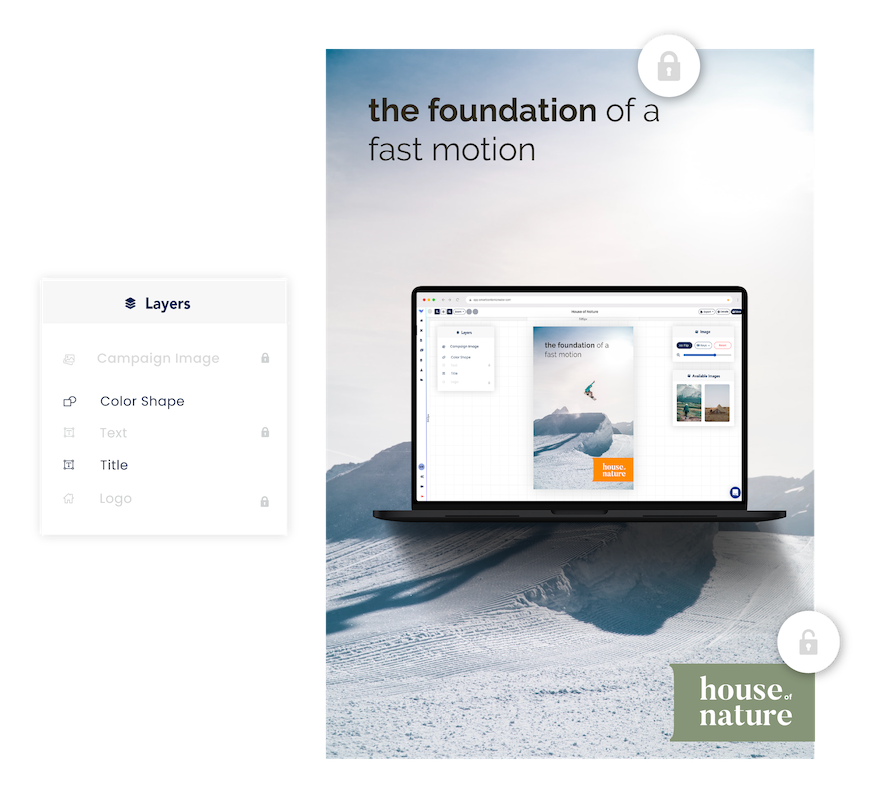 Think about what kind of direction and control is needed to ensure quality content.
Decide in advance what your requirements are and how you want to keep control. Do you want to Do you want to check everything manually or do you want to automate (part of) the process? Then you will wanta tool where you can set where and how templates may be changed. be made. With Smart Content Creator, you have the option to determine this per template. determine this for each template.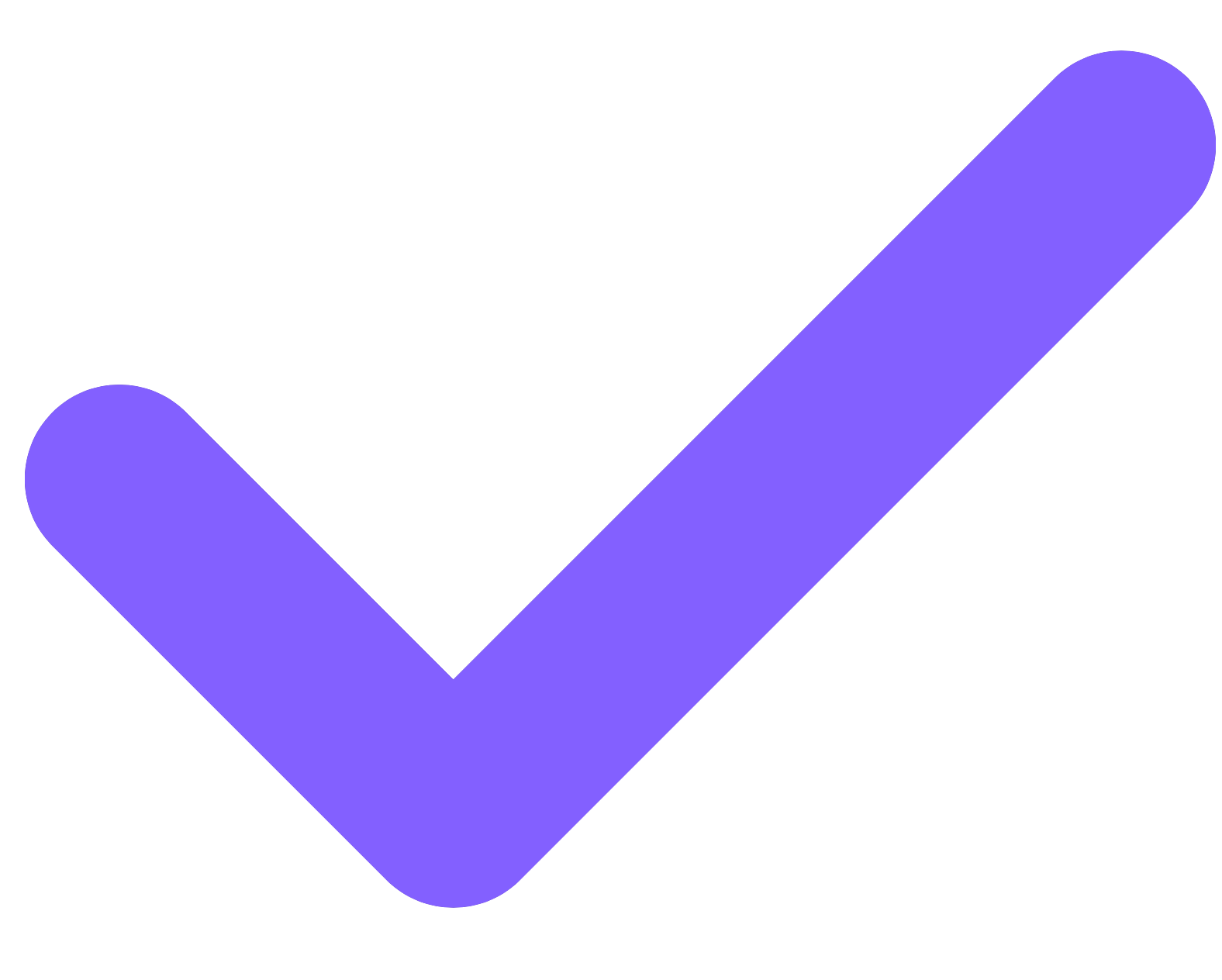 Unlimited projects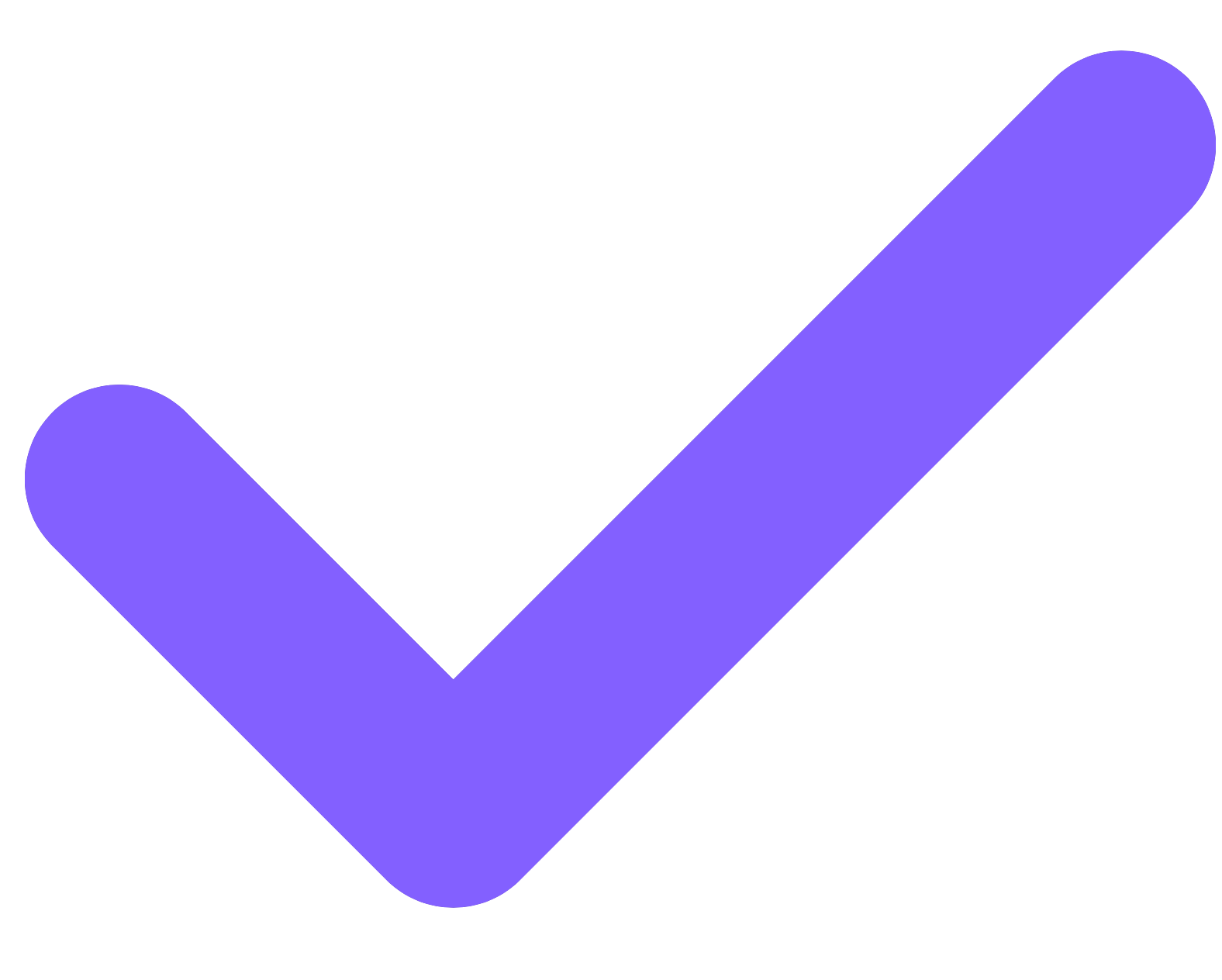 No credit card needed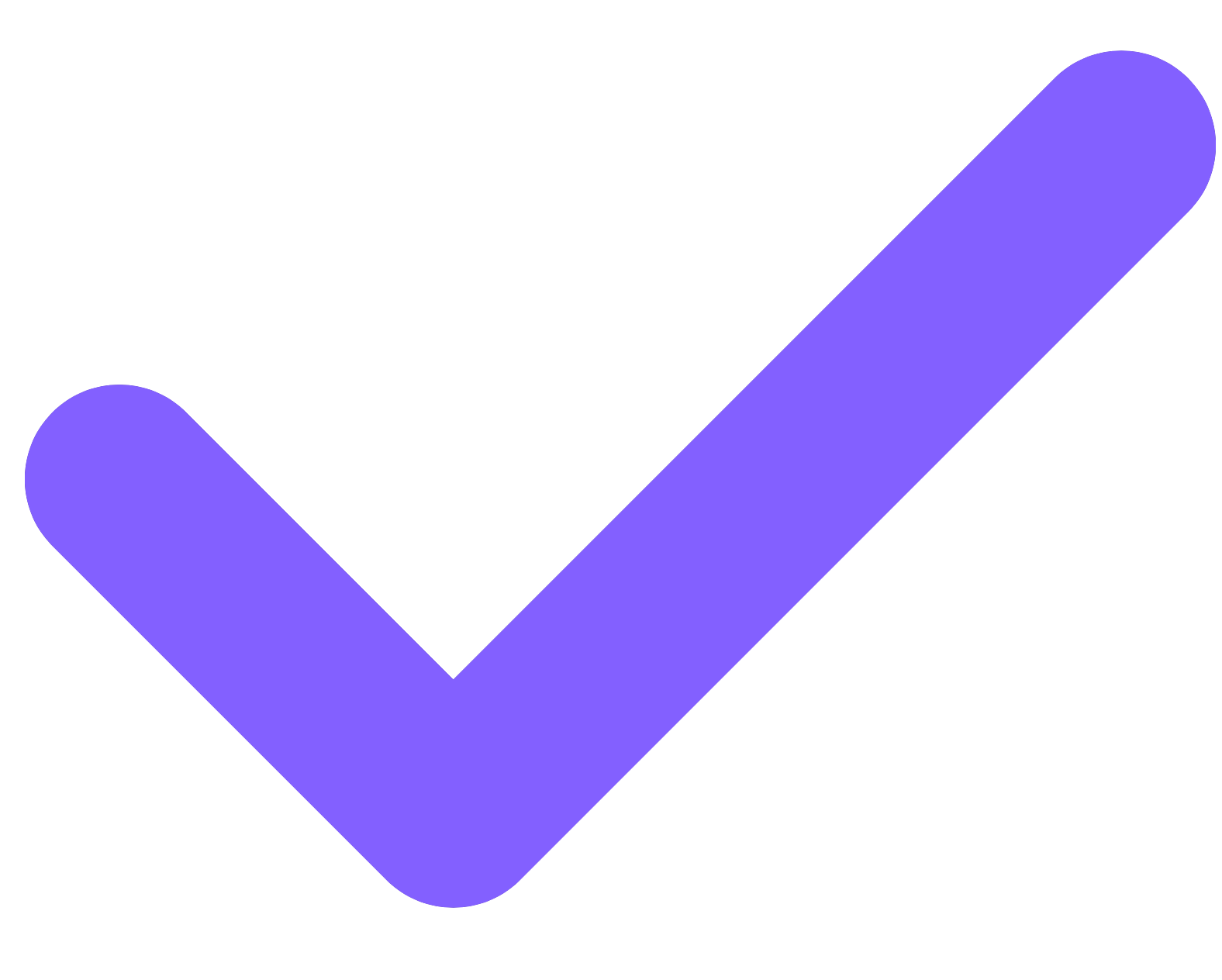 Easy onboarding
Consider what quality requirements there are for expressions made.
Creating a lot of content quickly at low cost, that is the primary need. But you also want the quality to remain high, even if several people in your company use the tool (and not just the specialists). your company use the tool (and not just the specialists). How important is it that the content complies with the house style? In some systems it is difficult or impossible to add quality requirements. In Smart Content Creator this is fortunately easy to realise.
A good basis is half the battle. How nice would it be if you could use professional templates that are readily available? Smart Content Creator has really thought about the customer here. One template has 20 different formats, so all communications have the same style: from email signatures to Instagram messages to flyers! From email signature to Instagram message to flyer! (Image Marketplace templates)
Do you already have your own marketing materials, designed by a designer or advertising agency? Then of course you want to use them. But that is not possible in every tool. Check that in advance. In Smart Content Creator you can upload them into the system and use them 1-on-1 as templates.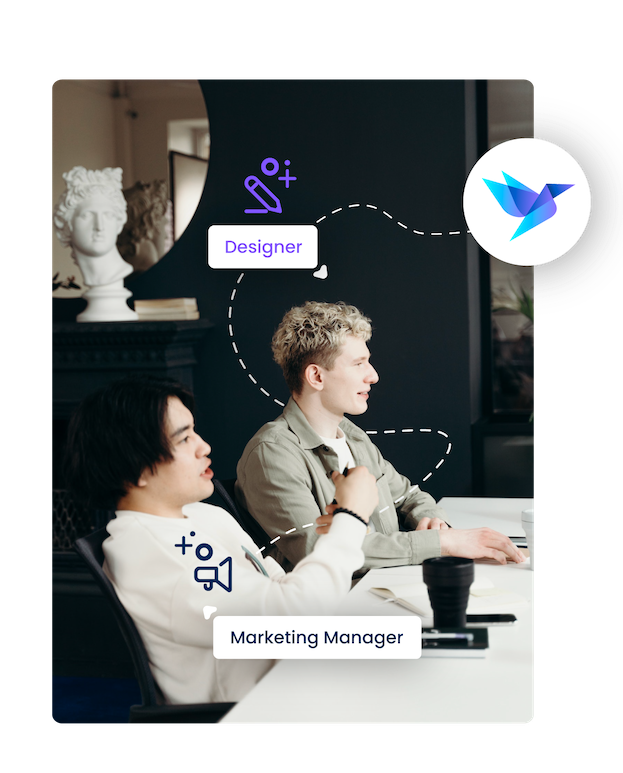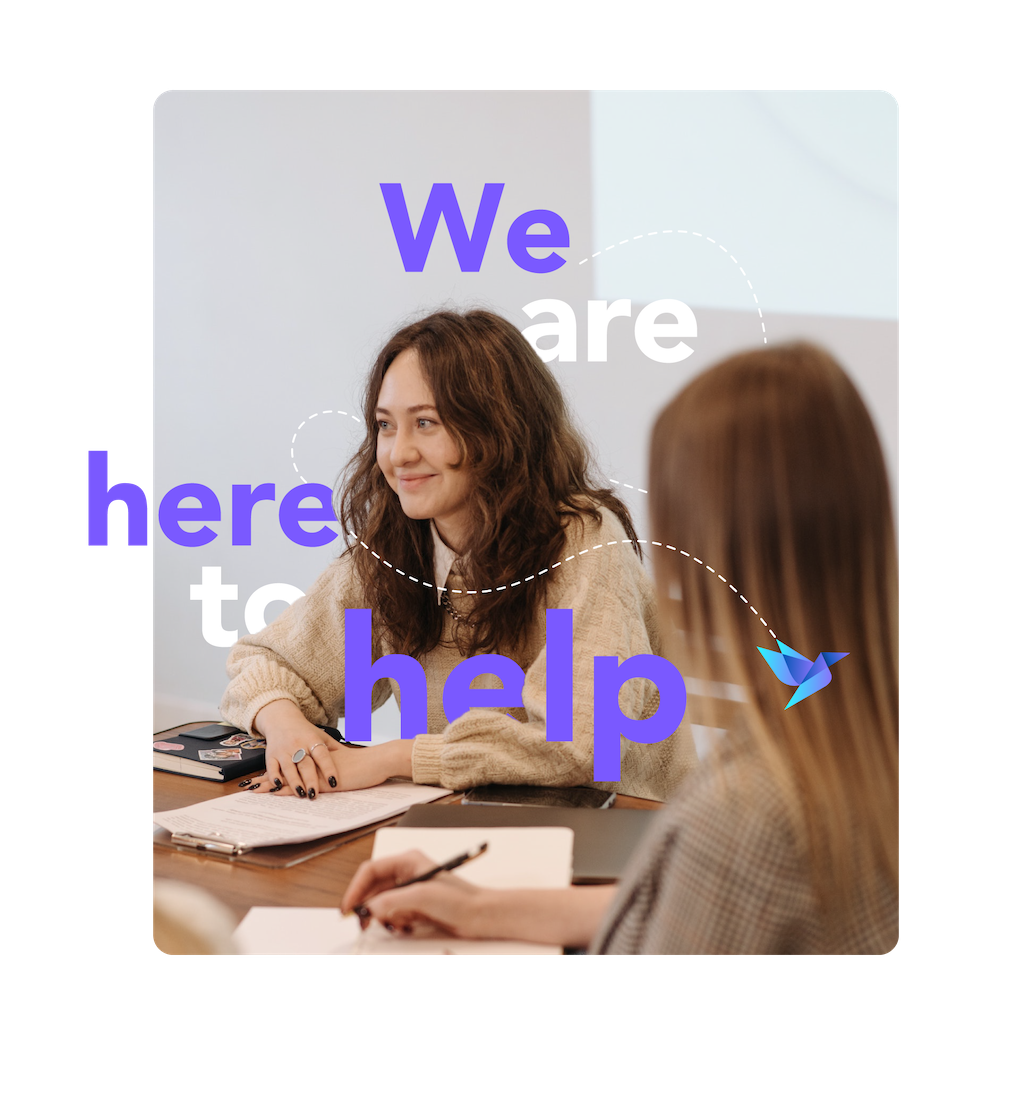 Do you want to adapt to a tool or should the tool adapt to you and your workflow?
It is important to set up an organisation-wide system properly: it determines the success of the implementation. Everything must be right and fit with your company's workflow.
With many tools, you have to do that yourself. We often see that people do not know the tool We often see that people do not know the tool very well and that illogical workflows are created. That's why the team of Smart Content Creator helps you to set up the tool the tool, completely according to your wishes. We also give free onboard training, so that everyone can start working with the system independently. working independently.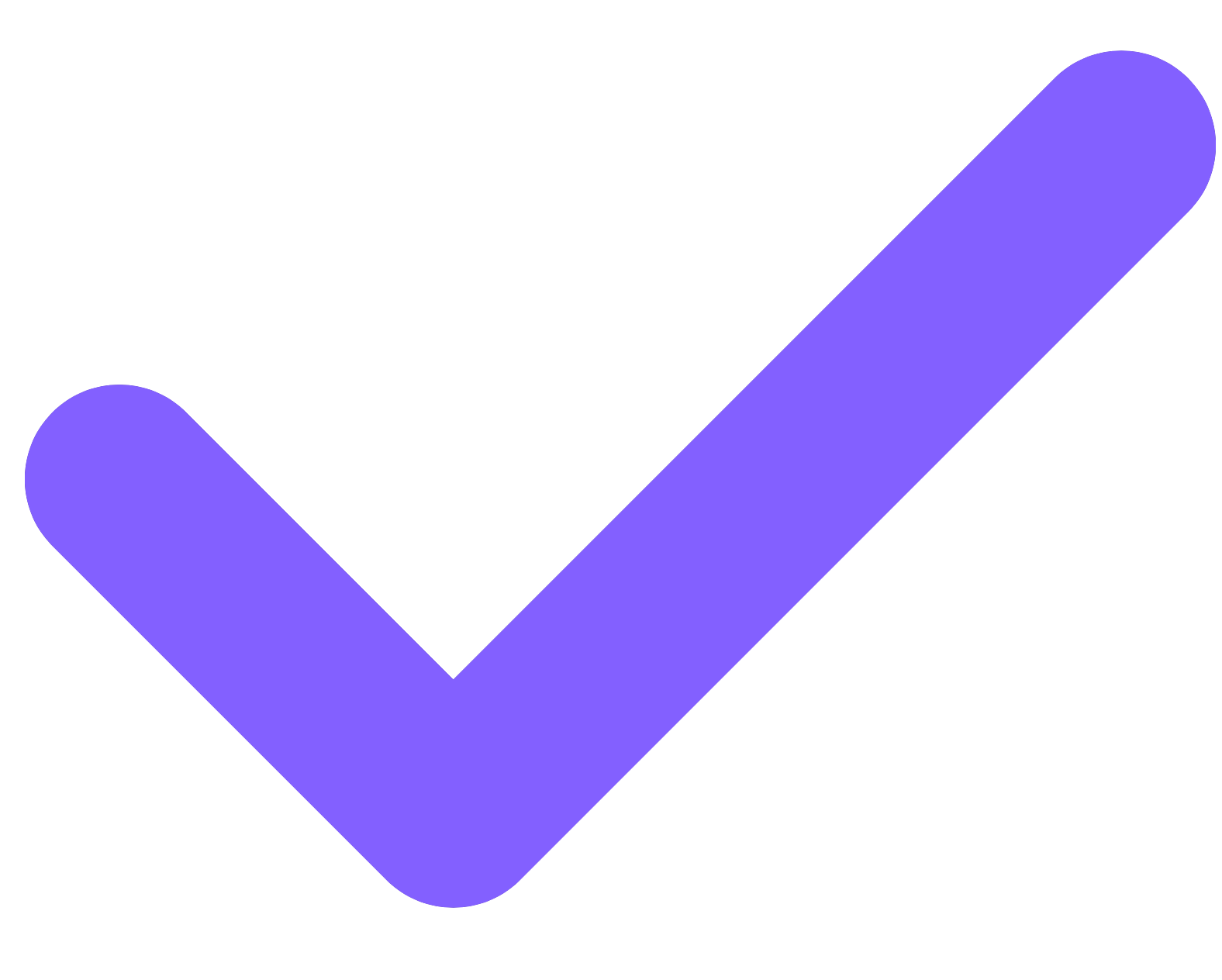 Unlimited projects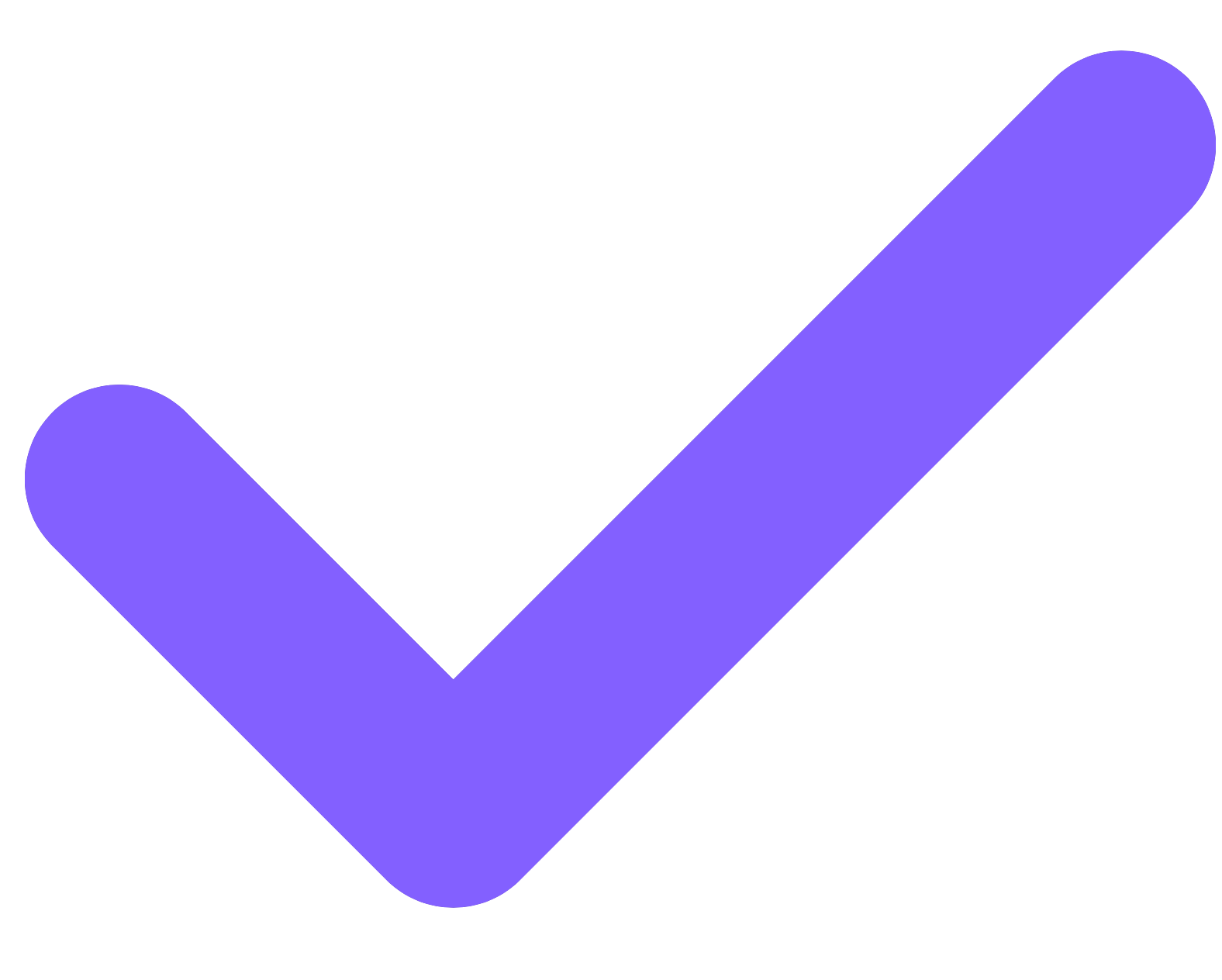 No credit card needed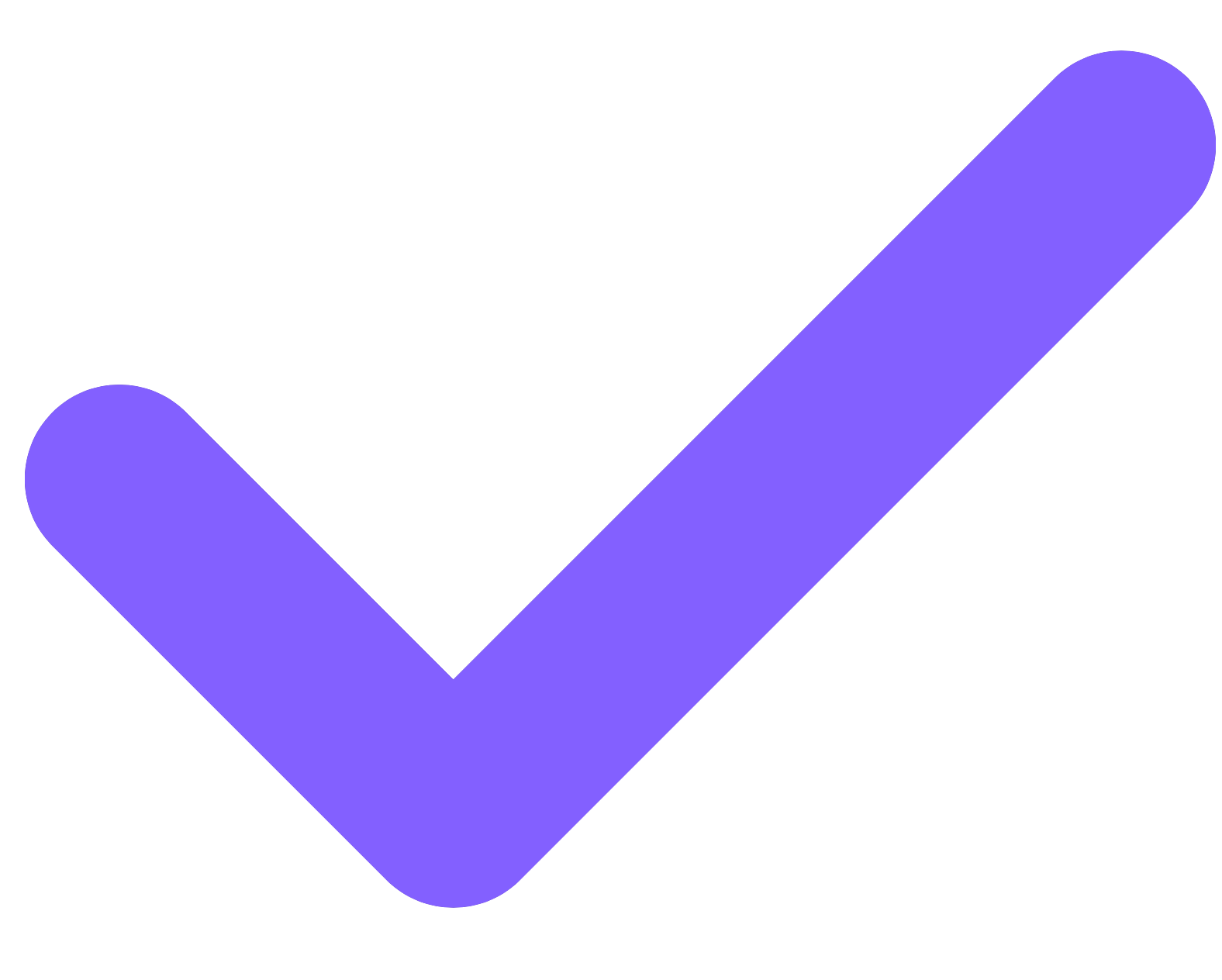 Easy onboarding
What kind of support does your organisation need for questions and problems?
If you create a significant part of your marketing communications with a tool, then support should be available immediately in case of questions or problems. NoNo hassle with bots or long waiting times. The free or cheap tools will offer you provide you with little or no support, be aware of this.
Always check to what extent you can expect support. Does the Does the system offer an academy with support and instructional videos? Is there a chat function available, can you get in touch directly? Are there training courses available with tips on how to create better content?
At Smart Content Creator the support is personal, so you are always helped by a always helped by a human being!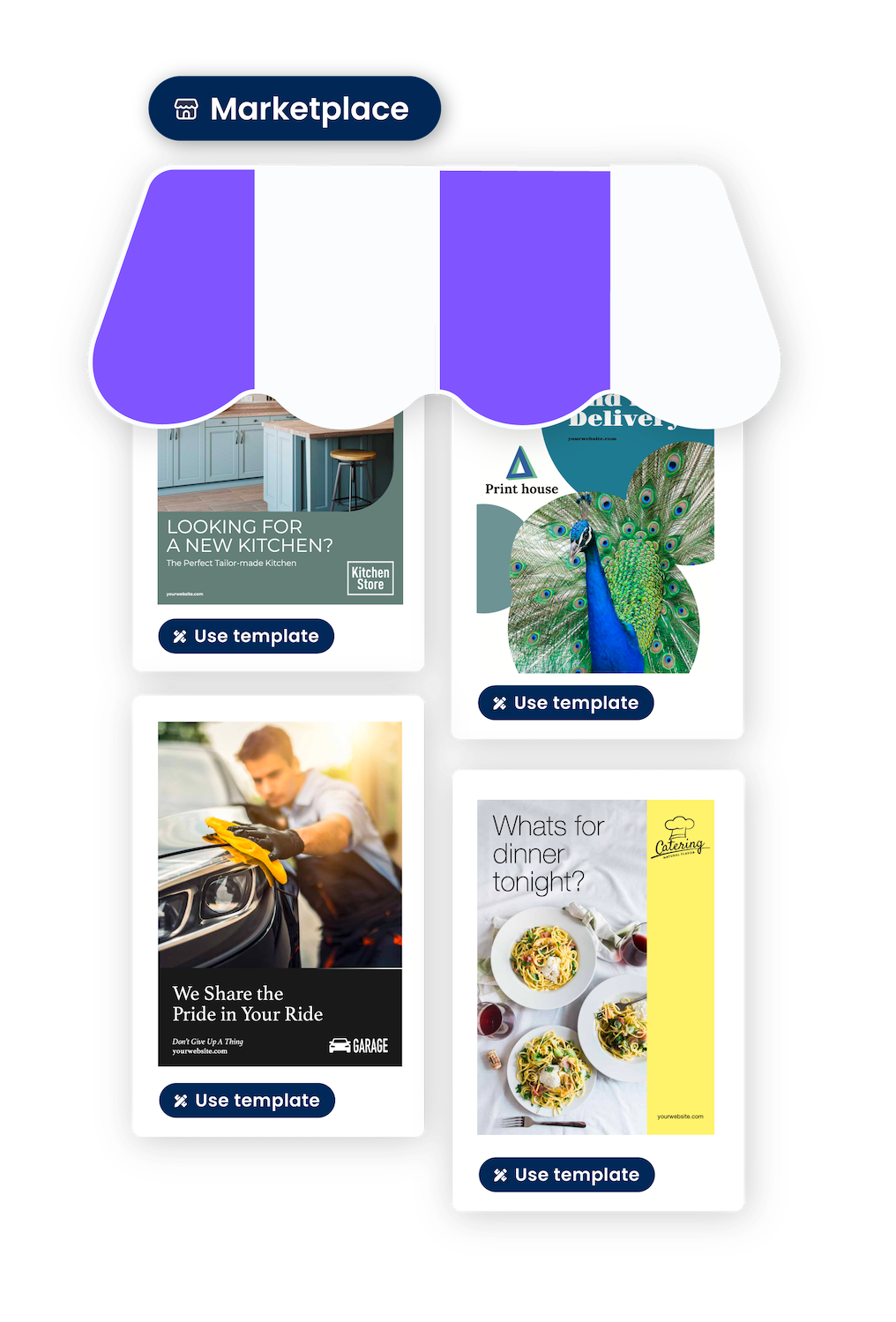 Are you looking for a tool for content creation only or do you want a all-in-one solution?
We recommend a total solution with a brand portal where everything the house style is easy to set up. A system that also provides for the and organisation of all your media files. This is logical, because you don't want to not want to constantly search for that one image that was somewhere in Dropbox or perhaps on the Google Drive...?
Smart Content Creator offers one central place where you can find everything around your communications. And with the Unsplash integration you can even add even add beautiful free stock images to your collection.
Made by creators
Erik - Co Founder Smart Content Creator
"We put
15 years of experience

in
this software to change the way
of creating content."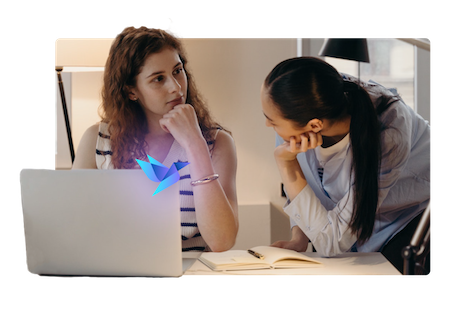 We are here to help
Apply for Smart Content Creator now for two months free and you will receive 7 free lessons with tips, tricks and valuable content to get the best out of your trial.
Are you already using another system and would like to switch? If you are still enthusiastic after your trial period, we will ensure a smooth transition.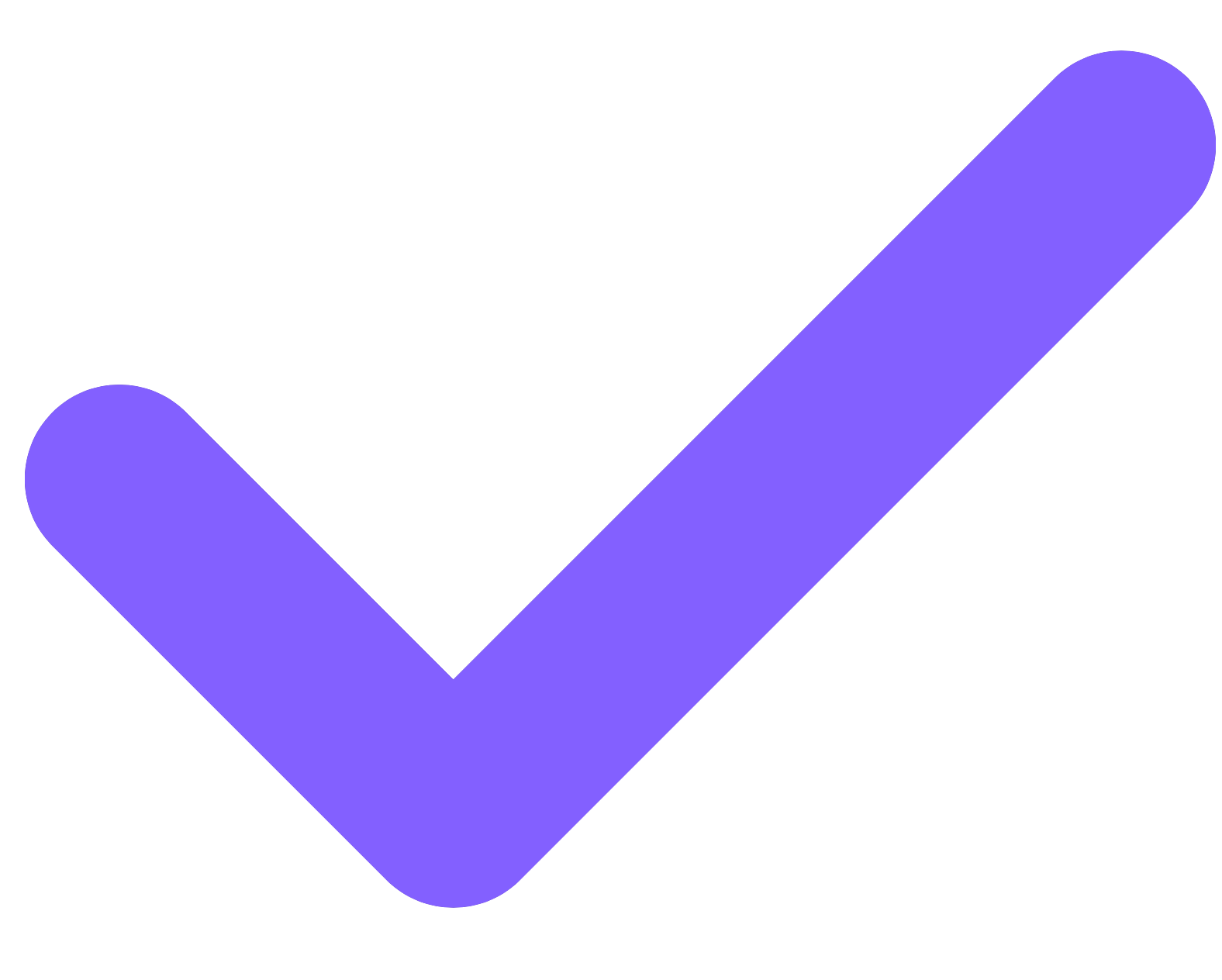 Unlimited projects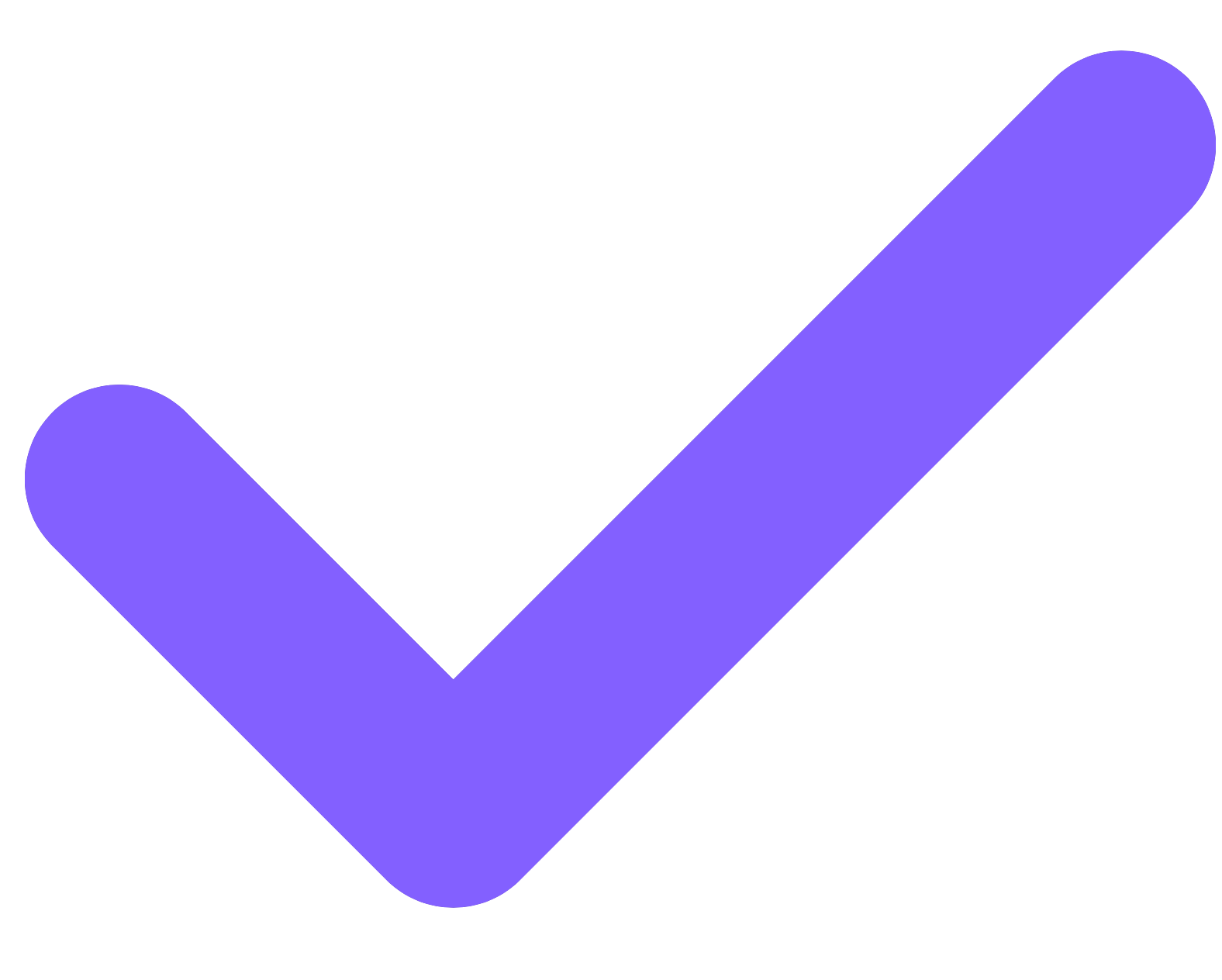 No credit card needed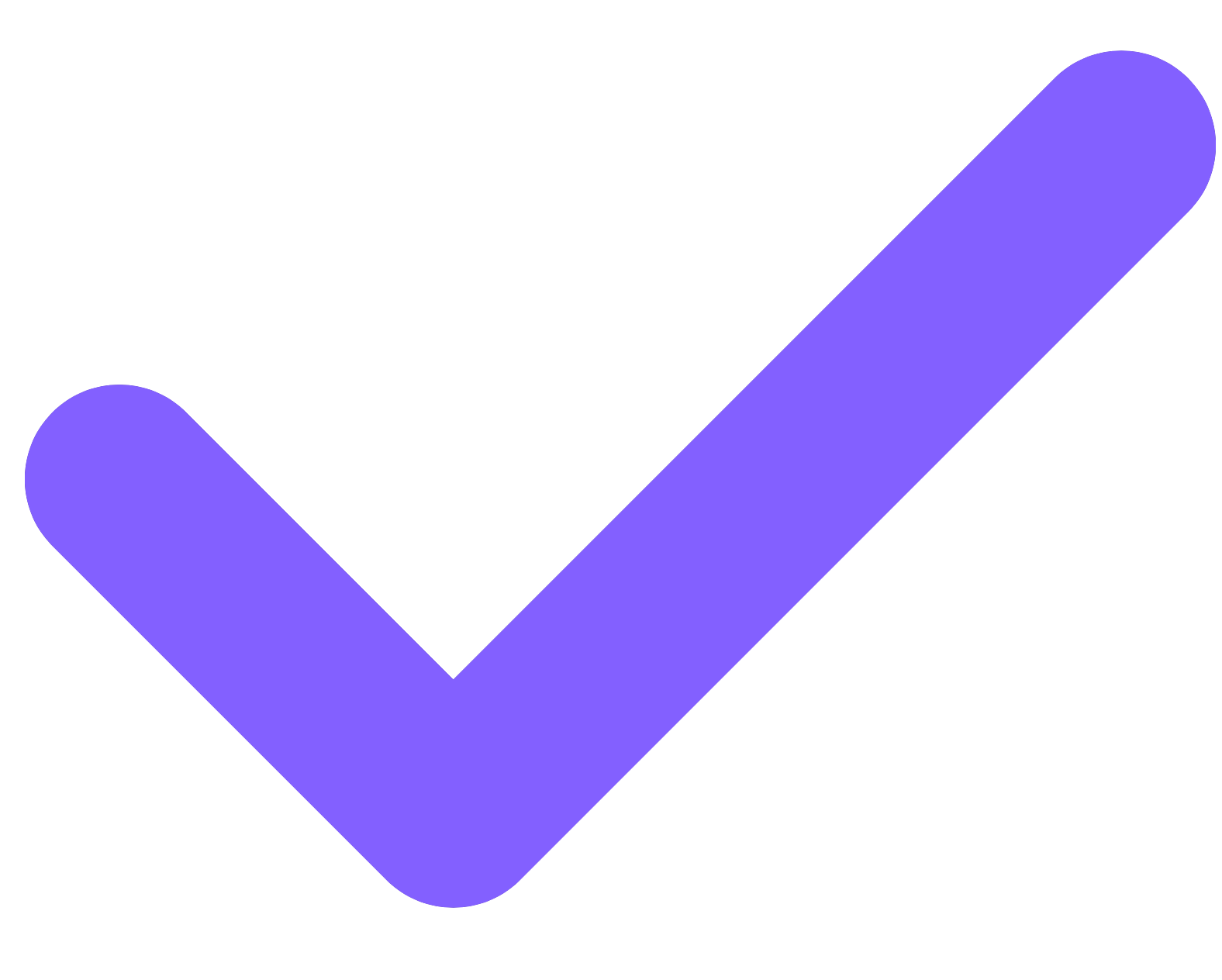 Easy onboarding